Low Carb Snacks is a book that features both sweet and savory recipes, and is available in paperback, Kindle and ebook formats.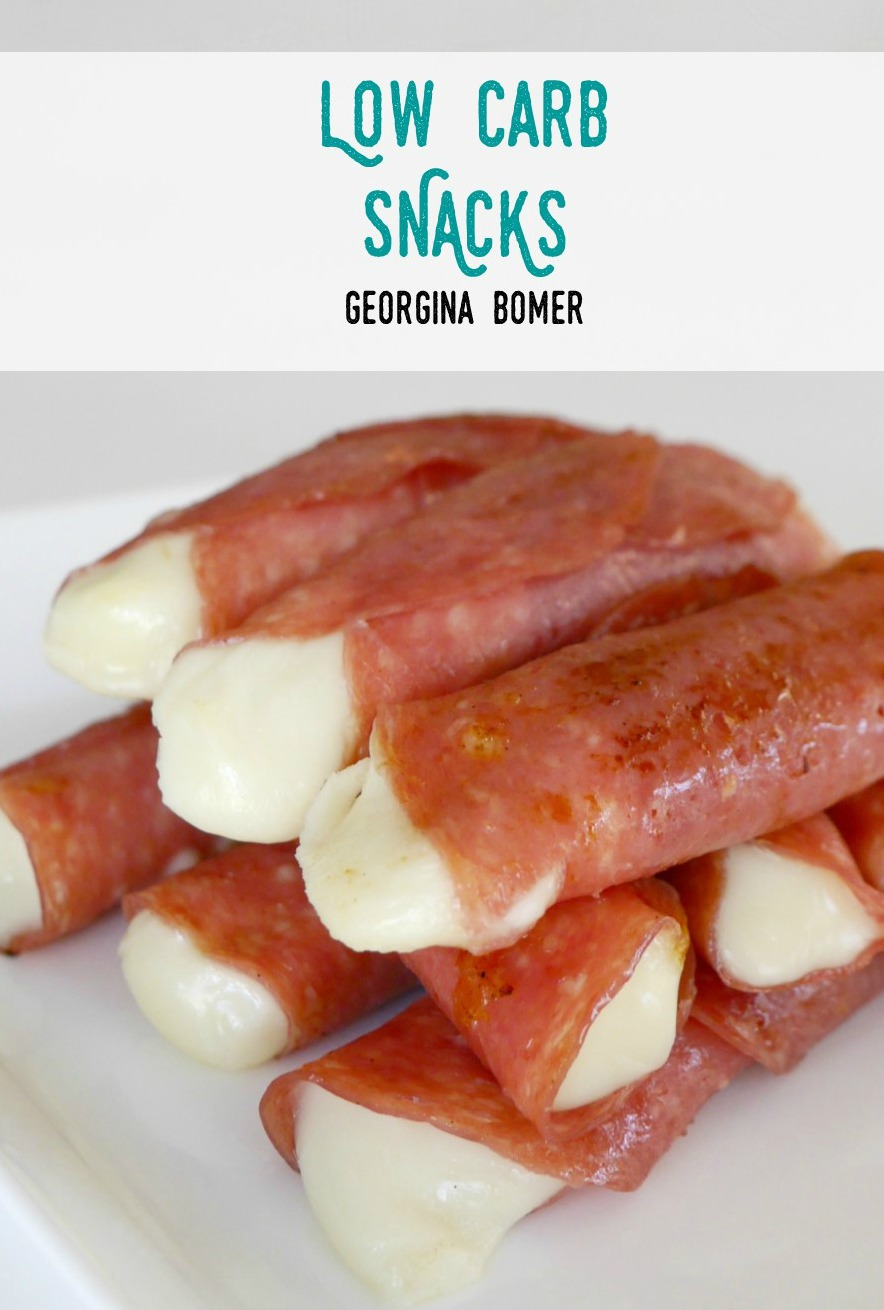 This post may contain affiliate links.
Do you ever find yourself reaching for a snack, and giving in to high carb temptations? Whether you crave something sweet or savory, make sure that you reach for something that's low carb!
There are over 70 amazing low carbohydrate, sugar free and gluten free snack recipes in this book – including sweet, savory, hot, cold and frozen ideas. Now there is no need to go hungry between meals – ever again!
Try out the pecan caramel bites, the prosciutto and arugula roll-ups, the Parmesan zucchini bites, the chocolate mug cake – and lots more!
The book is available in three formats: paperback, ebook, and Kindle versions.
The PAPERBACK version is available via Amazon:
ISBN-13: 978-1986569316
ISBN-10: 1986569314
96 pages
6×9″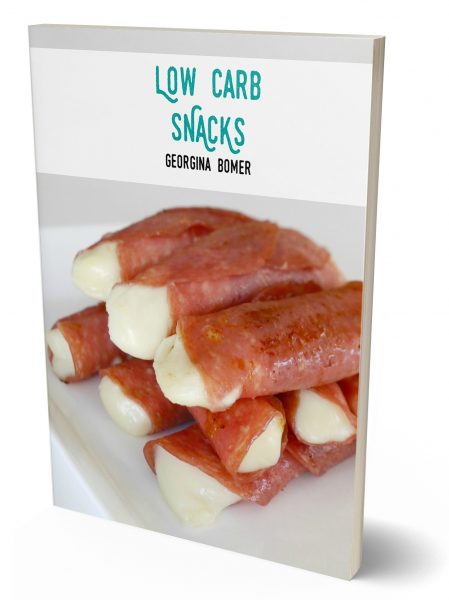 The EBOOK version can be purchased right here in my StepAwayFromTheCarbs store:
Yes! I want to buy the ebook and download it immediately!


And the KINDLE version is also available via Amazon!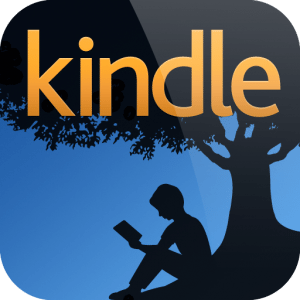 Yes! I want to buy the Kindle book!
Low Carb Snacks Book - over 70 sweet and savory recipes Click To Tweet
Save
Save
Save
Save
Save
Save
Save
Save
Save
Save
Save