StepAwayFromTheCarbs was launched in 2014 by Georgina Bomer, and features low carbohydrate recipes, information, tips, and product reviews. It is well connected on Facebook, Pinterest, Instagram, You Tube and and Twitter.
I am always interested in writing reviews and sponsored features for products and services that are a good fit with this blog. Sidebar and newsletter advertising are also available.
My MEDIA KIT is available for viewing and download HERE. Please scroll down to see examples of my previous product reviews and sponsored posts.
If you have any questions or need prices please contact me at info @stepawayfromthecarbs.com (remove the space).
Georgina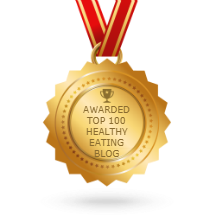 Below is the portfolio of my low carb product and service reviews:
Save
Save
Save
Save
Save
Save
Save
Save
Save
Save
Save
Save
Save
Save
Save
Save
Save