Have you got a copy of my latest book yet? It's called the Super Easy Keto Cookbook!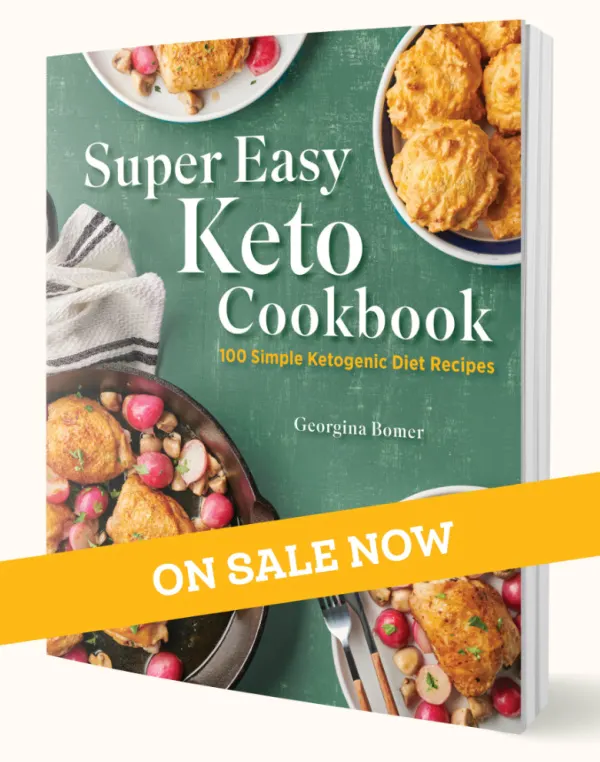 Eating keto for every meal can be challenging, especially if you're pressed for time or feeding a full household. My dinner cookbook relieves the stress with 100 delicious keto meals that come together with minimal effort. Keep your culinary repertoire fresh with a variety of flavorful dishes that everyone will love.
My cookbook includes:
A keto kitchen crash course―Brush up on the basics of keto, and find a list of the most essential ingredients and equipment to keep on hand.
Easy cooking methods―Pick meals that fit your schedule with a dinner cookbook of dishes organized by convenience: 30 minutes or less, 5 or fewer ingredients, one pot, slow cooker, and more.
Something for everyone―Find options for a range of dietary needs, plus advice on what you can prep ahead of time and how to adjust recipes for picky eaters.
Check out two samples recipes from the book: Keto Creamy Chicken and Spinach Bake and Pesto Flounder with Bok Choy!