A whole grilled chicken is a low carber's summer dream come true!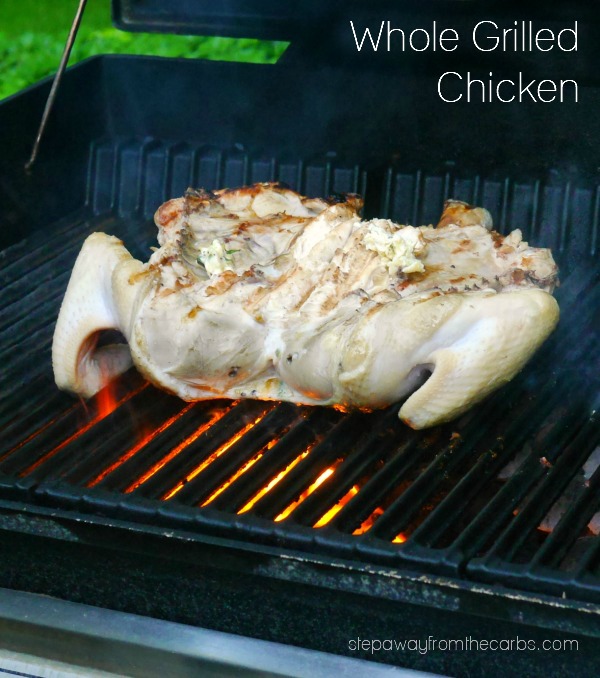 Disclosure: I was provided with a copy of this book from Parragon free of charge in exchange for my fair and honest review. Please see my disclosure policy. The following post contains affiliate links.
I was VERY excited to receive The Ultimate Book of Barbecue from our friends at Parragon Books. As you may know we moved house a few months ago and are enjoying the delights of the grill for the first time! Grilling isn't anywhere near as popular in the UK as it is here in the US – so it's been a steep – but enjoyable – learning curve!
I quickly marked several recipes to try but one really stood out for me – cooking a whole chicken on the grill. I just had to try it!
How to Cook a Whole Grilled Chicken
Preparing the herb butter was pretty easy as this is a technique I usually use when I roast chicken in the oven.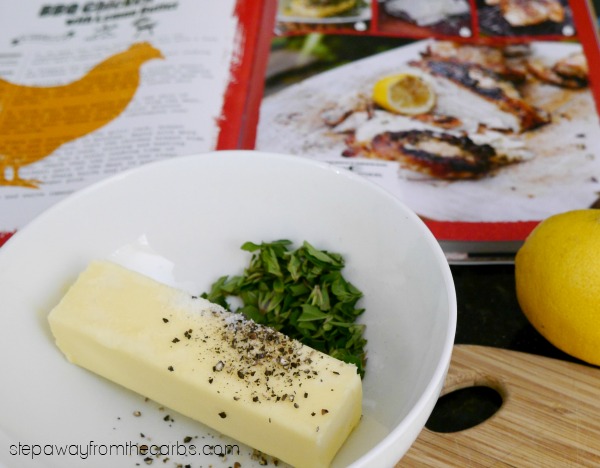 Removing the backbone to spatchcock the chicken was another story. The book was somewhat light on details which is a shame because it is so informative in other areas. But, a quick search on YouTube and all was explained, so I just got on with it. And actually, it wasn't too tricky! New life skill learned. 🙂
We cooked the chicken according to the instructions, but also used a meat thermometer as back-up.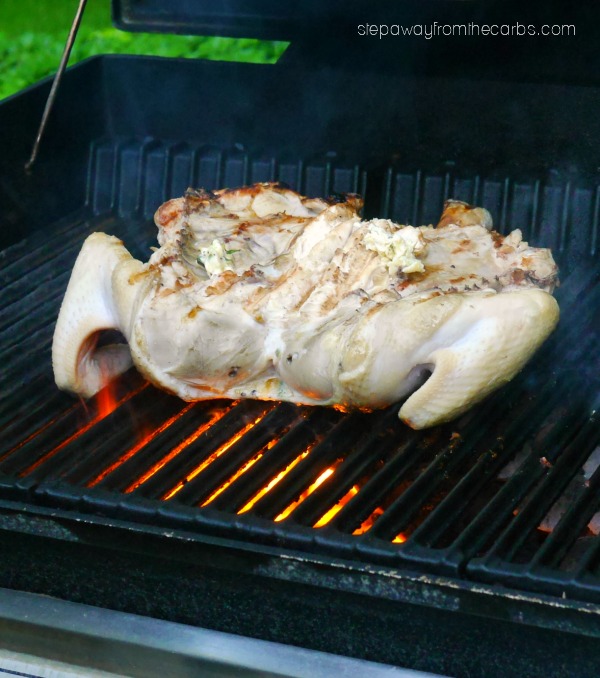 The chicken skin got a bit blackened at one point but it was beautifully cooked otherwise. And it tasted fantastic!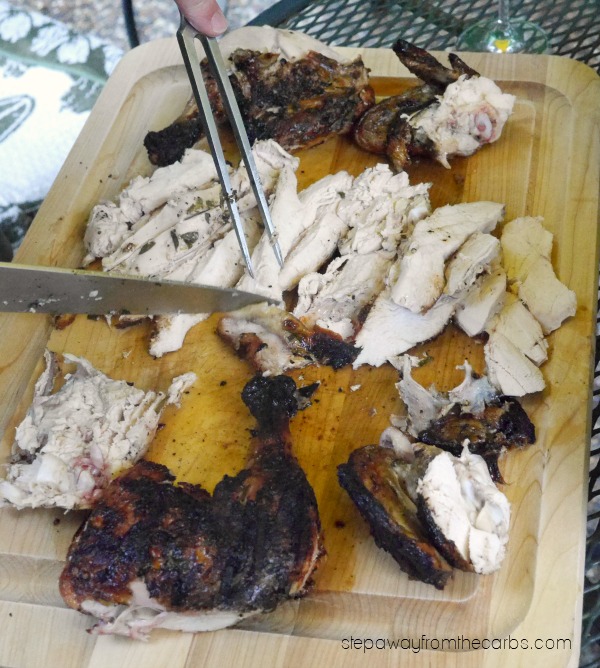 To go with the chicken I had searched the book for other ideas – it isn't a low carb recipe book but so many ideas are suitable or need minimal changes. I decided to try the creamed spinach because it also included celeriac (celery root) which I love and rarely remember to cook. Oh, and it included bacon!
You can find my low carb version of this recipe here!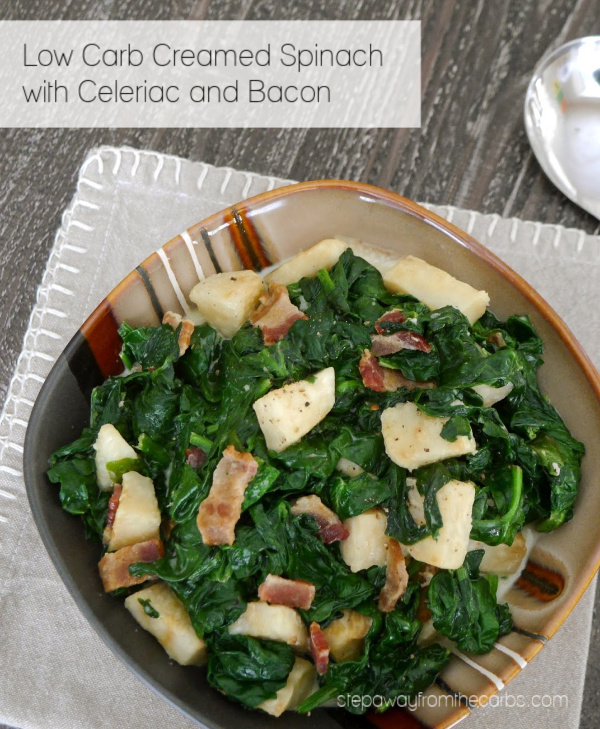 I can't wait to work through the rest of the book! Find the full recipes in the book The Ultimate Book of Barbecue.
For more information about Parragon Books, follow them on Pinterest or Twitter!
Save
Save