This low carb gin and tonic is easy to make – and has an added bonus: essential oil!
This post contains affiliate links, which means that at no extra cost to you I can make a tiny bit of money to help support this blog. Thank you!
Now as you may have noticed I *love* making low carb versions of my favorite cocktails. Previously I hadn't thought to write about a G&T because, well, it's so easy! Gin, ice, diet tonic water. DONE. So it wasn't until my friend Dayna over at Lemon & Lime Adventures sent me some samples of essential oil, that I thought about adding them to drinks! She had discovered that I'd never used essential oils so decided to enlighten me!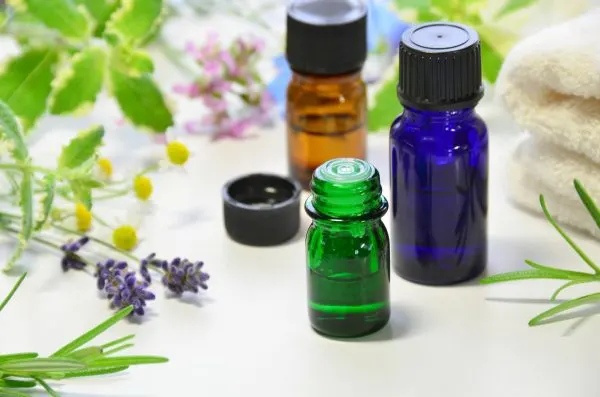 Among the samples she kindly sent to me were grapefruit, lemon, and jade lemon. You can read more about them on her introduction to essential oils! Although lemon (or lime) is a common flavor element in a G&T, I decided to try grapefruit! Why? Well, Dayna tells me that grapefruit detoxifies the body, reduces blood sugar and curbs sugar cravings. Sign me up for that!
This cocktail is very quick to mix up. I added a couple of drops of the grapefruit essential oil into the drink. I love the tangy citrus flavor that it added!
I'll definitely be enjoying gin and tonic with essential oil again!
Add #essentialoils to your #lowcarb gin and tonic!
Click To Tweet
Now of course I'll have to go back and try the other options! A food blogger's work is so tiring sometimes… 🙂 For more information about the benefits of grapefruit essential oil, see this article by Dr Axe.
You might also like my recipe for keto gin & tonic with basil and lemon.
Save
Save