Here are all the best low carb and keto Black Friday deals to found on the internet in 2021! Don't miss out on these limited time offers!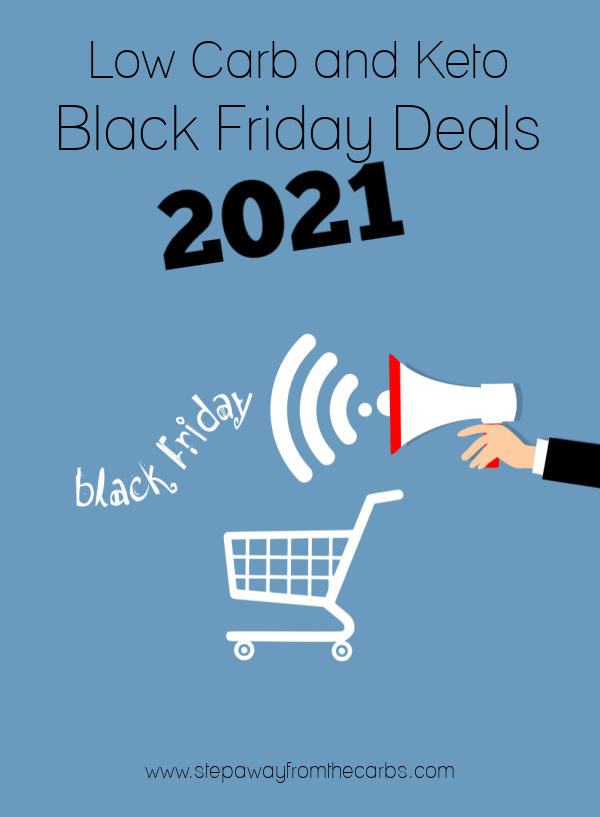 This post may contain affiliate links.
I just HAD to share all the best LOW CARB and KETO Black Friday and Cyber Monday deals! I've basically done all the hard work for you and collected all the best offers in one place – and you don't even need to leave your home. Don't you just LOVE online shopping?!?
First of all, let's start with MY shop – especially good for those of you not in the US!
EVERYTHING IS 50% OFF! From now until the end of day on December 1st 2021 – no coupon code required!
Go the the StepAwayFromTheCarbs Store now!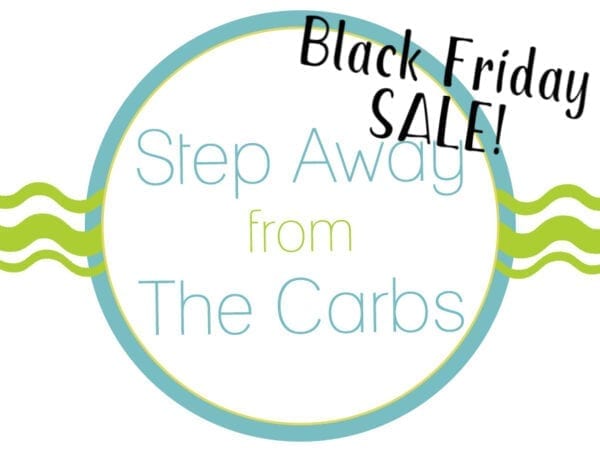 ---
The Best Online Low Carb and Keto Black Friday Deals
---
Snake River Farms – the pioneers of American wagyu beef – have two great offers for you coming up:
From now through Thanksgiving Day, save up to 40% on select products plus get free shipping on orders over $299 with code FRIYAY
The second deal is on Cyber Monday (November 29th) ONLY, when you can save 15% sitewide with the code GETWILD21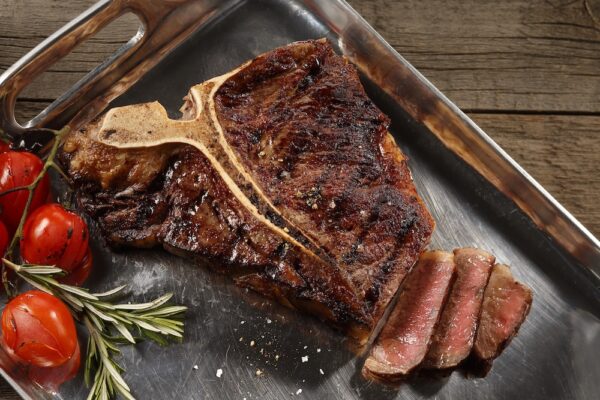 Read more about Snake River Farms in my recent review!
---
Stock-up (pun intended!) on Kettle & Fire, and get 15% off your entire order when you use coupon code: stepawayfromthecarbs
---
Lakanto – my absolutely favorite sweetener – are offering 20-40% off the WHOLE STORE from now until the end of Monday November 29th!!!
Head to the Lakanto store now for sweeteners, baking mixes, chocolate bark, and more!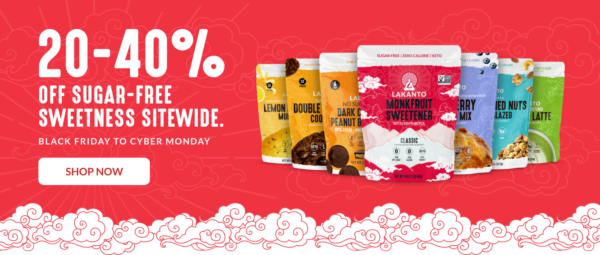 ---
And let's not forget about AMAZON! Some seriously awesome deals can always be found here – and it's surprisingly good for low carb goodies as well as kitchen gadgets and all your other favorites! I've curated a hand-picked list of items that I think you'll like – but as we all know with Amazon – that's just a starting point!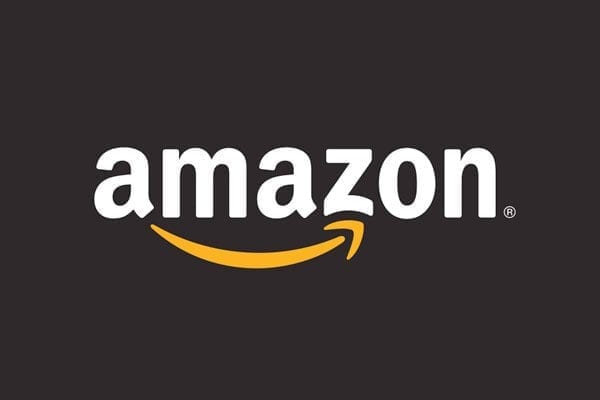 ---
Great Low Carb Baking Co – Cyber Monday Deal ONLY: FREE Shipping! No minimum order needed. Use Code: blackfriday2021. Bread, pasta, bagels, and more!Valid through 11/30/21.
---
Omaha Steaks are offering a great deal this weekend: Get an extra 10% off and Free Shipping on orders over $139!
---
And don't forget:
EVERYTHING IS 50% OFF in the Step Away From The Carbs shop!
Go the the StepAwayFromTheCarbs Store now!