Here are some of my favorite low carb books that have inspired me over the years. Make sure you also see my book reviews.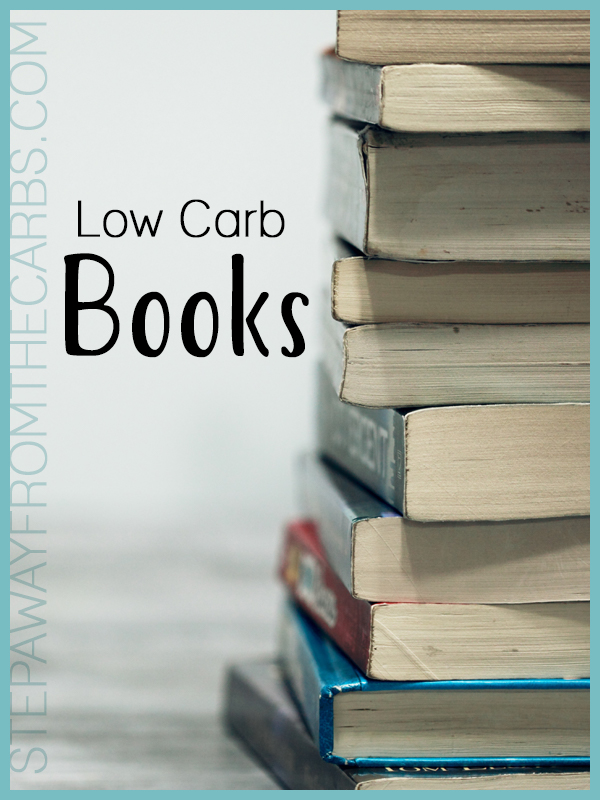 The following page contains affiliate links, which means that at no extra cost to you I can make a tiny bit of money to help support this blog. Thank you!
Idiot Proof Diet by India Knight and Neris Thomas
This was the book that started it all for me, many many years ago!

Six Ingredients or Less: Low Carb
by Carlean Johnson
An absolutely invaluable reference for last minute cooking!
30-Minute Get Real Meals
by Rachael Ray
Although Rachael's recipes aren't super low carb, she gives practical suggestions for eating well while reducing carbohydrate intake.

The Complete Idiot's Guide to Low Carb Meals
by Lucy Beale and Sandy G. Couvillon
This book contains 400 pages of great every day low carb recipes. No photos but lots of inspiration!
The Primal Low Carb Kitchen
by Kyndra Holley
This book contains so many mouth-watering recipes I don't know where to start! Lots of great information and resources, too.
The Low Carb, Long Term Lifestyle
by Carolyn Humphries
Recipes in this book are split into four phases for easy searching. The low carb dishes all have a Mediterranean twist to them!
Low Carb Gourmet
by Karen Barnaby
Get a copy of this book if you can – it has some wonderful recipes for you to try!
Everyday Ketogenic Kitchen
by Carolyn Ketchum
This beautiful book from the author of the All Day I Dream About Food blog has so many delicious recipes! I tried out the
Low Carb Apple Donuts
!
And not forgetting my own books: Low Carb Chocolate Recipes!
Over 60 low carb and sugar free chocolate desserts, sweet treats, baked goods, frozen treats, drinks and more!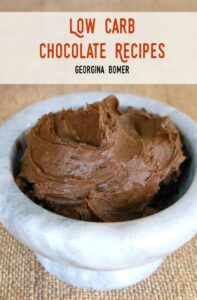 …and Low Carb Family Favorites…
Over 70 low carbohydrate recipes for the whole family to enjoy!
And Low Carb Snacks!
Over 70 easy low carb sweet and savory snack recipes!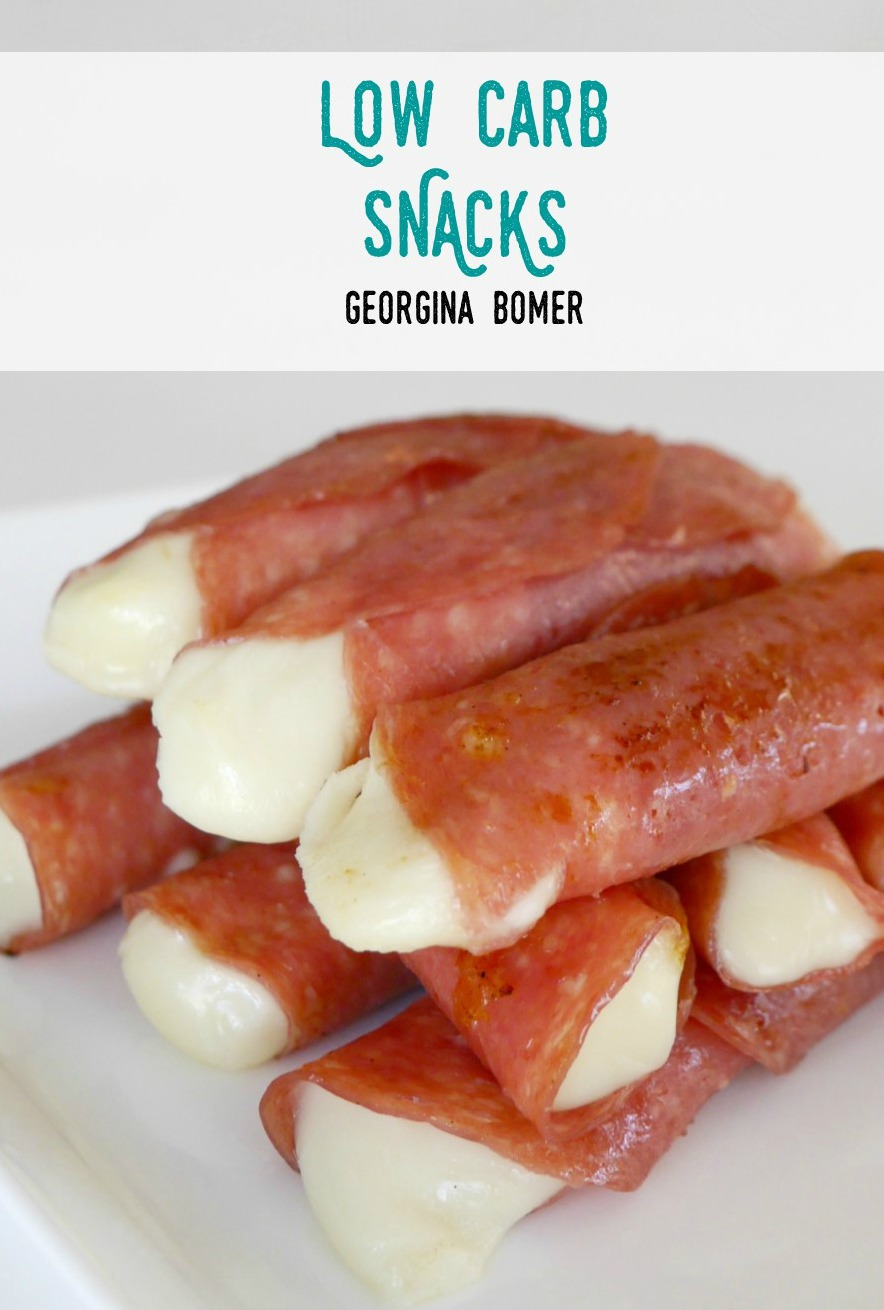 Or check out my low carb EBOOKS in the StepAwayFromTheCarbs Store! Instant download!
Main book photo by Sharon McCutcheon on Unsplash
Save