Our best keto crab recipes give you plenty of options to indulge in this luxurious seafood. Keto Crab Deviled Eggs, Low Carb Crab Rangoon, Keto Crab Imperial and more!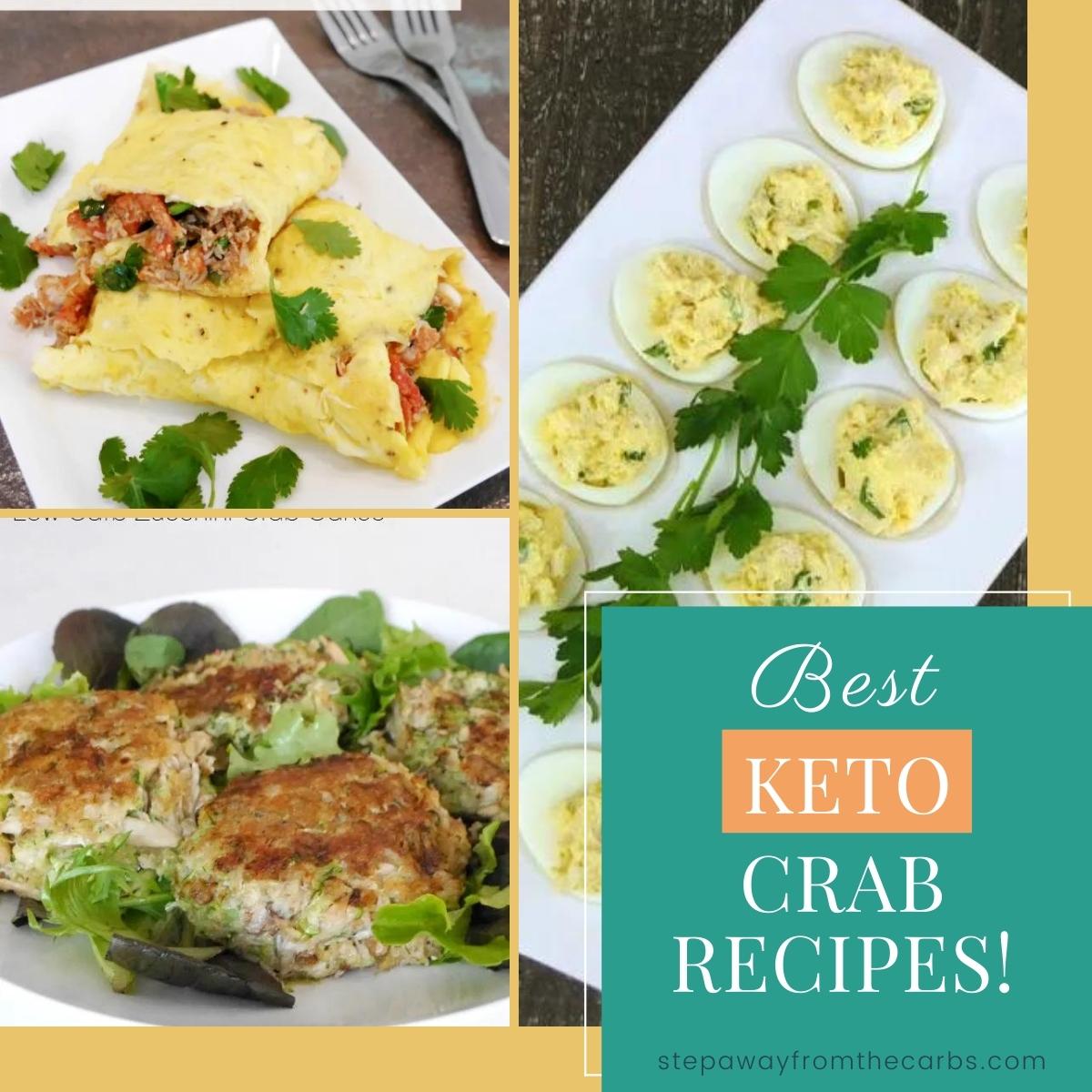 Best Keto Crab Recipes
These Keto Crab Recipes are great when you're craving for seafood and even when you're in a very low carb diet.