Here's the full collection of low carb ice cream and pops recipes on my blog in one handy list! All sugar free!
I *love* ice cream. I also love ice cream throughout the year – not just in the summer! So just in case you love it as much as I do, here's the full list of recipes from my site. There are fruity ones, chocolatey ones, and zesty ones. All are low carb and sugar free. Oh – and don't miss out on these low carb ice cream cones from Enlightened – they're SO good!
Enjoy!

Oh, and just in case you fancied some low carb toppings for all that ice cream – check out this fantastic list!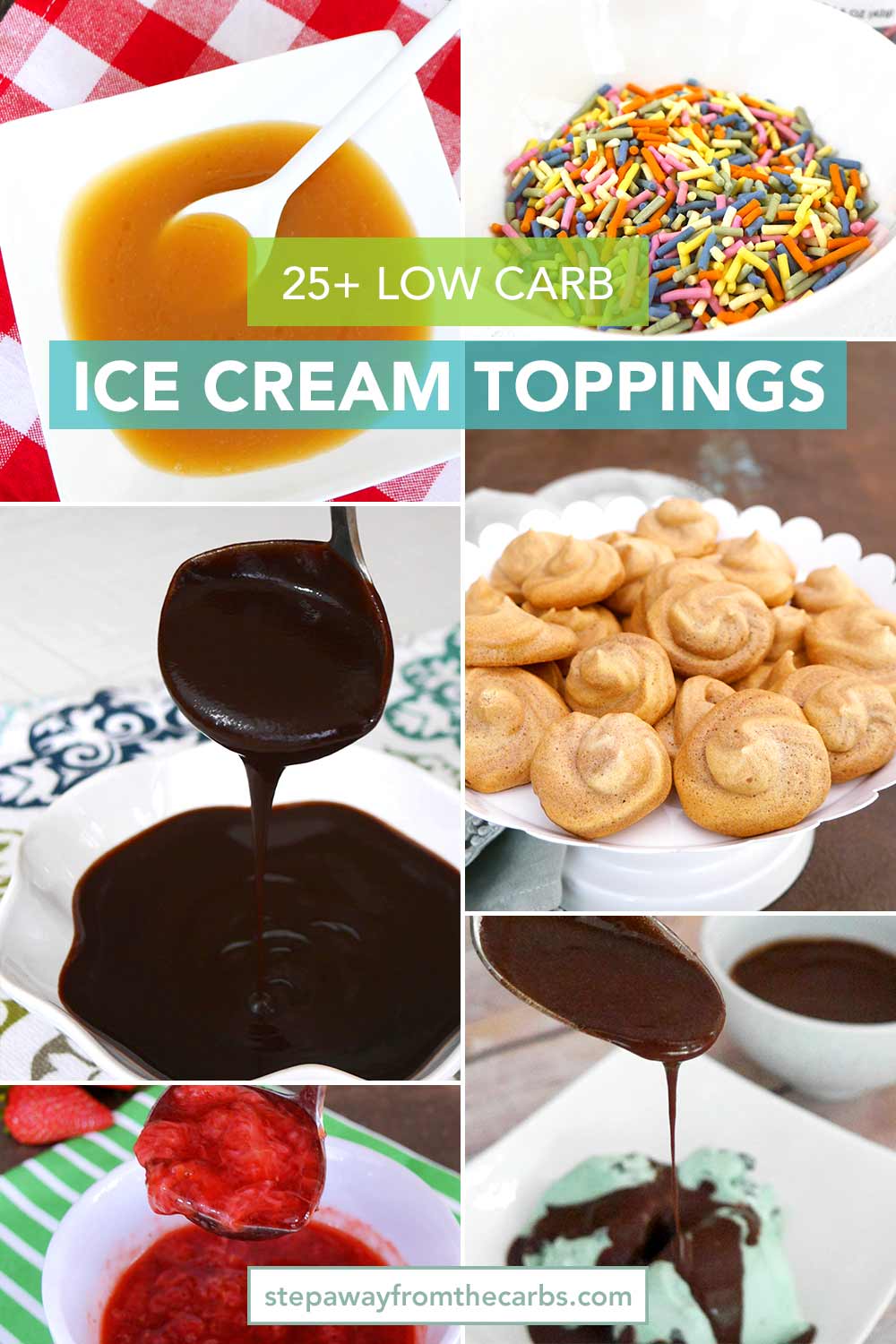 Are you looking for a different type of recipe? Go to Low Carb Recipes to see every category!
Save
Save
Save
Save