Here are over 25 low carb shakes and smoothies for you to try! Fruity ones, chocolatey ones, and more – all keto and sugar free recipes.
The following post contains affiliate links, which means that at no extra cost to you I can make a tiny bit of money to help support this blog. Thank you!
Low carb shakes and smoothies are usually super quick to make – and very easy, too! You'll probably need to get yourself a good blender, though – I adore my Ninja because it has a single serve option – which is perfect for shakes!
There are SO many flavor combinations and bases – so I've collected a whole bunch of recipes so that you can see them altogether. Before we get to the recipes, I want to give a quick shout-out to two low carb products: The ready-made shakes from Atkins have a great flavor – Vanilla is my favorite – and they're SUPER convenient.
And also the ChocoNite hot cocoa powder from ChocZero. I love this brand and their powder comes in three flavors: milk chocolate, dark chocolate, and white chocolate. And they're perfect for shakes as well as for making cocoa!
So here are some delicious recipes from my site:
Low Carb Raspberry Cheesecake Shake
Low Carb Chocolate Mint Shake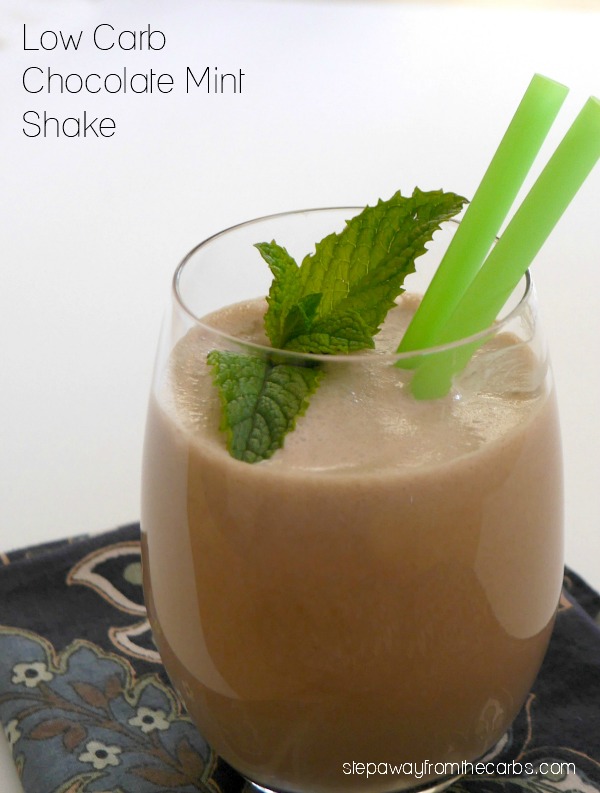 Low Carb Chocolate Hazelnut Shake
Low Carb Avocado and Almond Smoothie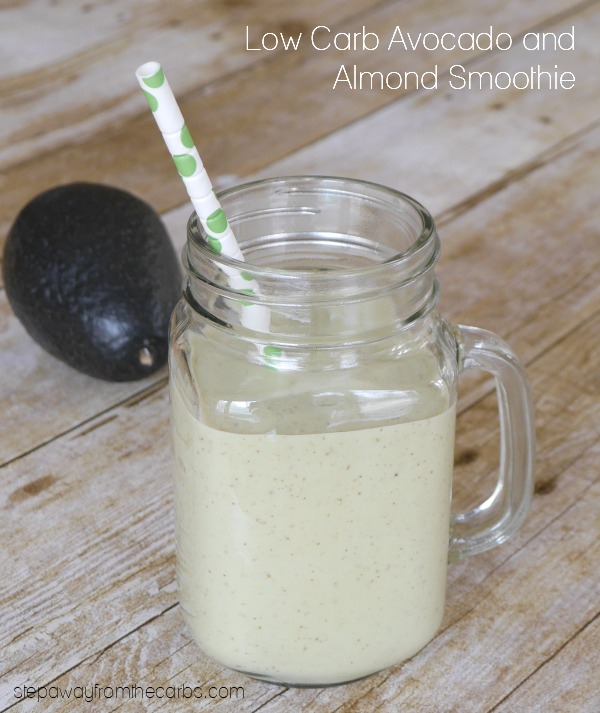 Homemade Low Carb Chocolate Milk Powder
Blueberry Protein Power Smoothie
Low Carb Lemon Smoothie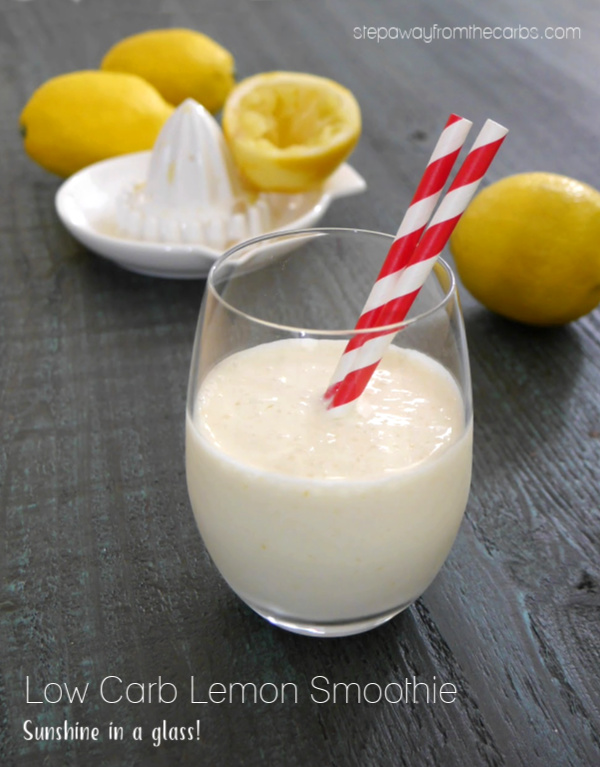 Low Carb Chocolate Breakfast Shake
Low Carb Almond and Blueberry Shake
Low Carb Chocolate Peanut Butter Shake
And here are some low carb shakes from some of my favorite blogs!
Low Carb Vanilla Caramel Frappuccino from Beauty and the Foodie
Coconut Milk Strawberry Smoothie from Low Carb Yum
Healthy Keto Green Smoothie from KetoDiet Blog
Blueberry Coconut Chia Smoothie from All Day I Dream About Food
Keto Avocado, Coconut, Ginger and Turmeric Smoothie from Low Carb Maven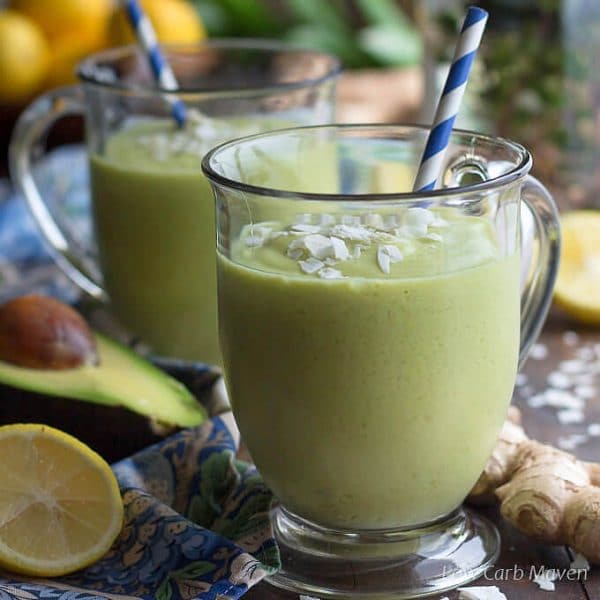 Berry Chia Fresca from Ditch the Carbs
Low Carb PB & J Smoothie from Peace, Love and Low Carb
Secret Ingredient Pumpkin Coffee Smoothie from My Montana Kitchen
Low Carb 5 Minute Mocha Smoothie from Simply So Healthy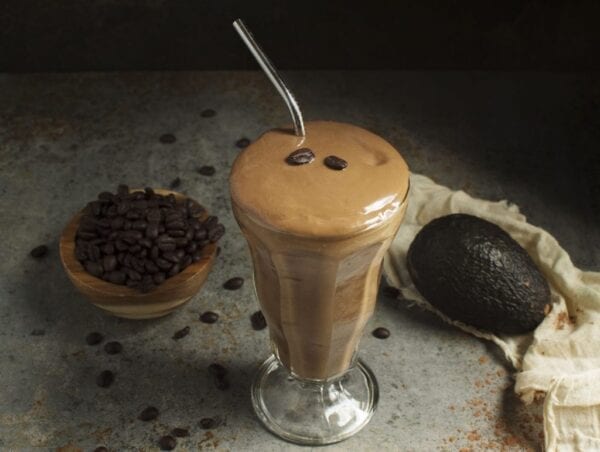 Low Carb Blizzard from Keto Adapted
Frozen Keto Berry Shake from KetoDiet Blog
Low Carb Strawberry Smoothie from Wholesome Yum
Low Carb Chocolate Green Smoothie from Ditch the Carbs
Raspberry Lemonade Smoothie from All Day I Dream About Food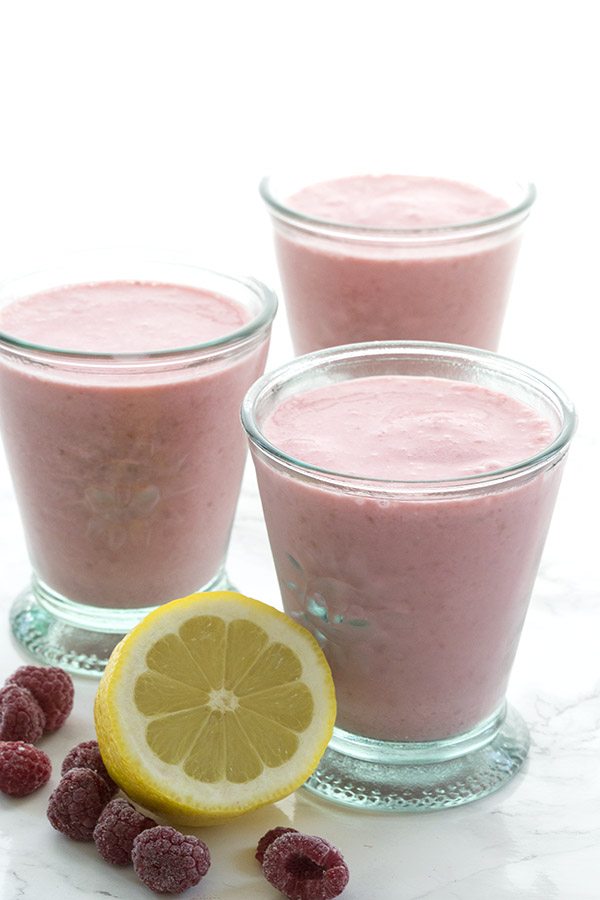 25+ Low Carb Shakes and Smoothies #lowcarbshakes #lowcarbsmoothies
Click To Tweet