Are you looking to buy some low carb bread? Read this guide before you shop – it includes carb counts, reviews, and where to buy in the US!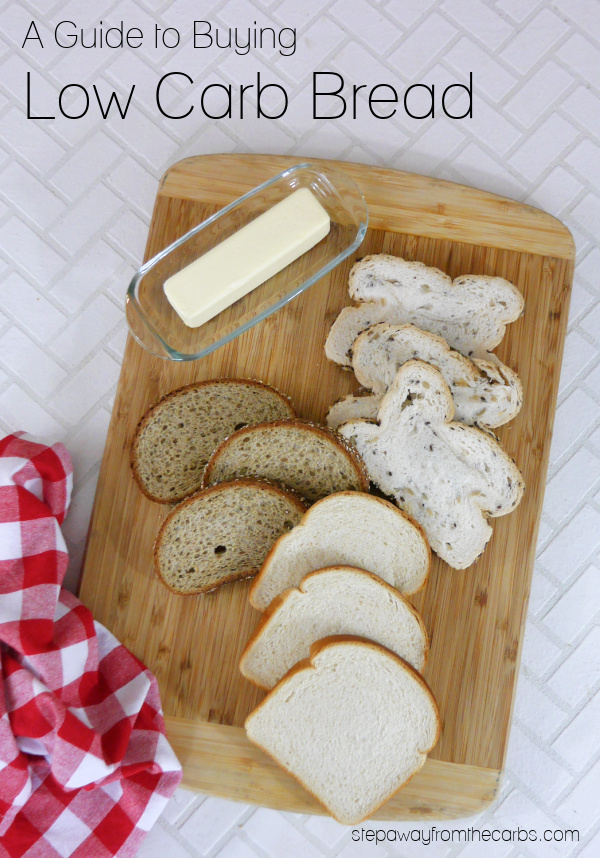 This post may contain affiliate links.
A while ago I asked my newsletter subscribers about their biggest struggles with following a low carb diet. I've been a low carber for over ten years so I know many of them! One of the most frequently given answers was the finding good low carb bread.
Now, I'm not much of a baker, although if you scroll down you'll find some recipes for easy quick-fix solutions if you're craving bread – including cloud bread and quick bread that you can make in the microwave! But when it comes to a proper loaf of bread – I turn to the professionals. And for this guide, I just HAD to sample a lot of bread on your behalf. You're welcome.
UPDATE: When I first wrote this post in January 2019 I could only find five products to include here. Now, in late 2021 there are so many more so products available so I have updated the post to show them all!
So here's the bread:
A Guide to Buying Low Carb Bread
Where to Buy Low Carb Bread in Canada
I haven't tried these, but here are some options!
What to Make with Low Carb Bread
Want to make your own low carb bread? Try these easy recipes!
And if you prefer BAGELS, check out my guide to buying and making keto bagels!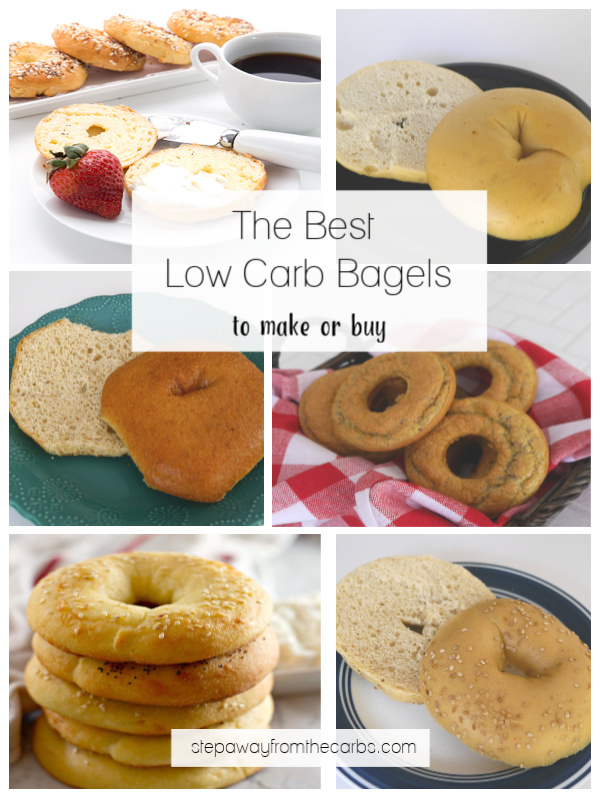 Shown in the main photo: Carbonaut Gluten Free (top), SoLo (middle), Aunt Millie's (bottom)