If you're looking for low carb Indian food, then you've come to the right place! Here are my top tips for Indian recipes, products, and restaurants!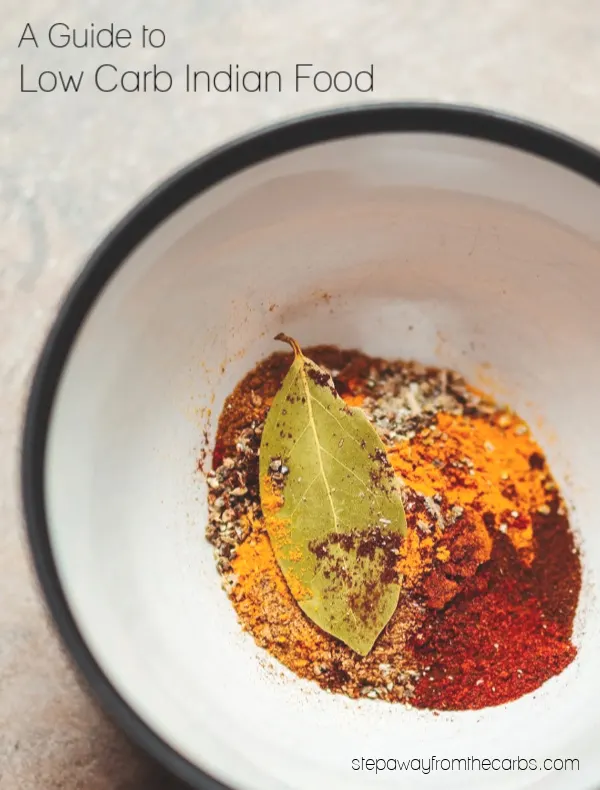 This post contains affiliate links, which means that at no extra cost to you I can make a tiny bit of money to help support this blog. Thank you!
As you probably know, we Brits have a huge affection for Indian food, which dates back to the Victorian era. It's a part of our social culture – for example, Chicken Tikka Masala has been popularly referred to as Britain's national dish! It's very similar to Butter Chicken (also called Makhani), which is more popular in the US.
Although it varies by region, popular Indian dishes include fried appetizers like bhajis, pakora, and samosas; a vast range of curries (typically referred to as any dish with a sauce, which might be based around tomatoes, coconut milk, onions or yogurt – always with various spices and seasonings); rice dishes (either as a side or integral like a biryani); traditional breads like naan, chapati, and roti; vegetable dishes using chick peas, okra, peas, spinach, lentils, potatoes, or a special cheese called paneer. Added to this there are many kinds of chutney, raita, and other condiments, plus desserts like khulfi, gulab jamum, and treats made from sweetened rice. And of course many low carbers are already familar with ghee – an Indian clarified butter!
But there are so many more dishes to enjoy – and I admit that while I'm a fan I've hardly scratched the surface. Over time I've found my favorites and stuck to them – but of course these days I'm always looking out for ways to make the Indian food that I love possible on a low carb diet.
How to Make Low Carb Versions of Traditional Indian Food
If you're not familiar with Indian cooking, the recipe list for many dishes can often look very daunting. But if you get yourself a stock of some basic spices like ground cumin, garam masala, chilli powder, ground coriander, turmeric, and cardamom – you will find that it's just a case of measuring and adding. Soon you'll be creating some amazing Indian food! And it doesn't all have to be spicy hot, either. Try my low carb turmeric shots for a quick healthy drink!
In the list below, I've created many dishes that are as traditional as I can make them! To replace rice, the obvious alternatives are cauliflower rice or shirataki rice – but check out my guide to the best low carb rice alternatives to see which one works best for you.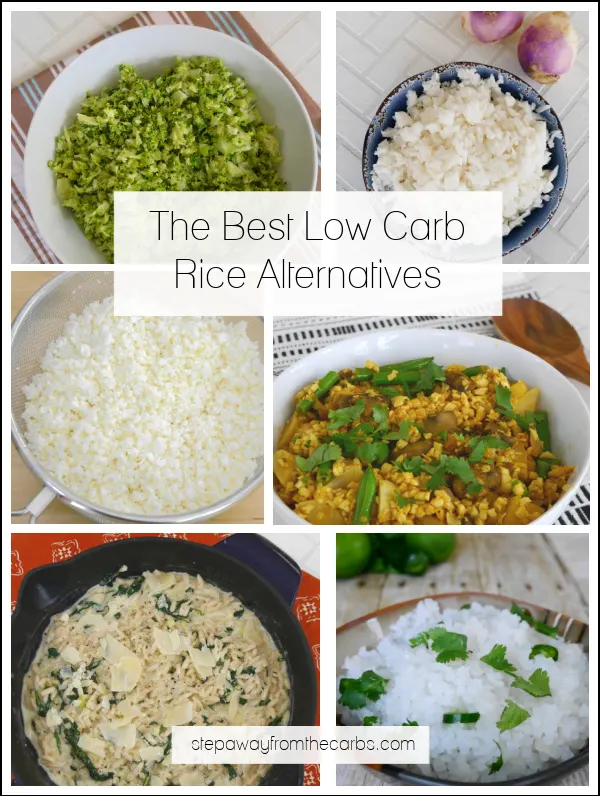 For the breads, I highly recommend that you try my low carb naan bread – it's made from fathead dough and is a really tasty flatbread recipe.
And although you'll need to stay away from lentils, potatoes, and chick peas, many vegetable dishes are low carb – as are the curries. In fact some of the sweeter, creamier dishes have almond flour and/or coconut – which all low carbers will be familiar with!
Low Carb Indian Food Recipes
Also I'd like to give a huge shout-out to my friend Urvashi over at the blog Two Sleevers – who cooks amazing low carb Indian recipes!
Low Carb Indian Products to Buy
Butter Curry Chicken Soup from Kettle & Fire
Shirataki Rice – Miracle Noodles is currently my favorite brand of shirataki rice, and you can get 10% off when you order from them direct! Use coupon code "AFF10" on checkout to get your discount!
Low Carb Mild Curry Sauce from Casa de Sante – available on Amazon
Coconut cream and unsweetened coconut milk – great for curries and available in most grocery stores.
Eating Low Carb in Indian Restaurants
Although you'll have to stay away from many options like the rice, breads, and several side dishes – you can still eat some great low carb food! Here are my top restaurant dishes:
Curries – can be hit or miss depending on how they're made – but usually aren't too bad unless they have potatoes or something else high carb. Often have a tomato or cream base, sometimes both. Cream bases are often sweetened with almond and/or coconut. Also look out for egg curry!
Saag or Palak dishes – these both refer to spinach
Paneer dishes – Paneer is a mild Indian cheese that absorbs wonderful flavors!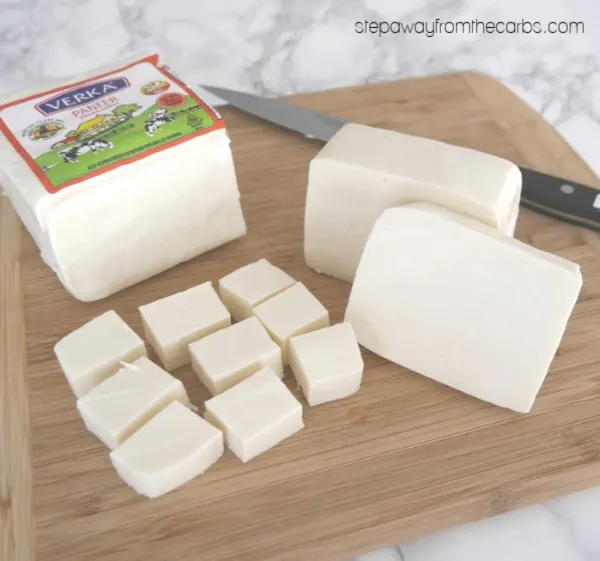 Gobi – this means cauliflower – but it's often served alongside potato, so always check
Tandoori chicken – this is definitely the best option as it's usually very low in carbs!
Mixed grill – similar to the above idea but you often get a little bit of everything – lamb, shrimp, chicken and sometimes fish
Bhindi – Indian for okra, often found in vegetable side dishes
Shrimp/chicken/lamb skewers – often found in the appetizer section but are a delicious low carb option. Look for Seekh Kebab or similar.
Soup – most restaurants will only offer a few options but check the menu descriptions as some may be low in carbohydrates
Have I missed out any of your low carb favorites? Let me know in the comments!
Main spice photo by Andy Holmes on Unsplash