Here's everything you need to know about low carb fruit, including nutritional information and recipes!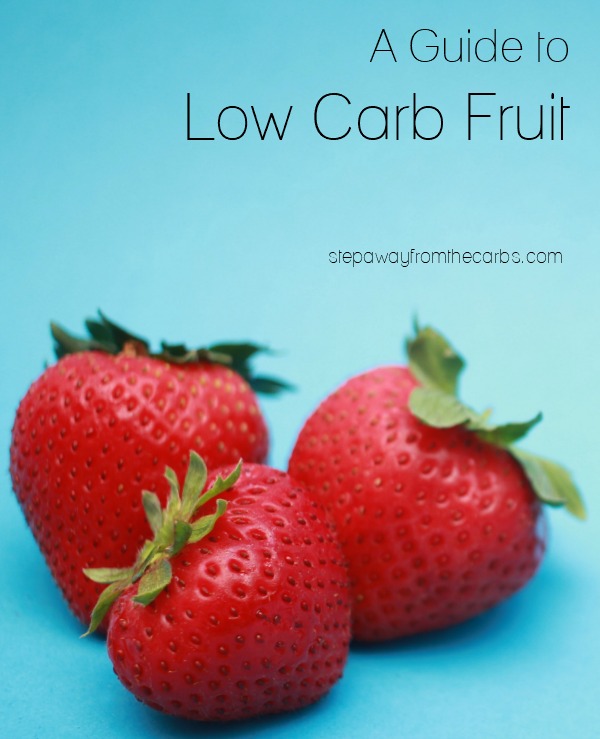 This post may contain affiliate links.
In the early stages of many low carb diets, no fruit is allowed. For anyone that's ever tried a low calorie or low fat diet, this can be hard to get used to! In later stages, some lower carb fruits can start to be introduced. But which ones ARE the low carb fruits? As I know many of you try to stick to 20g net carbs per day, you really need this information!
By the way, if you want to know more about low carb veggies, click HERE to read my guide!
It can be hard to give a proper comparison, because fruit comes in different shapes and sizes. I decided to first look at the carb count in all of the most popular fruits. I have adapted this chart from the FDA so that it only shows the fruit, serving size, carbs, and fiber (and then I added the net carb count).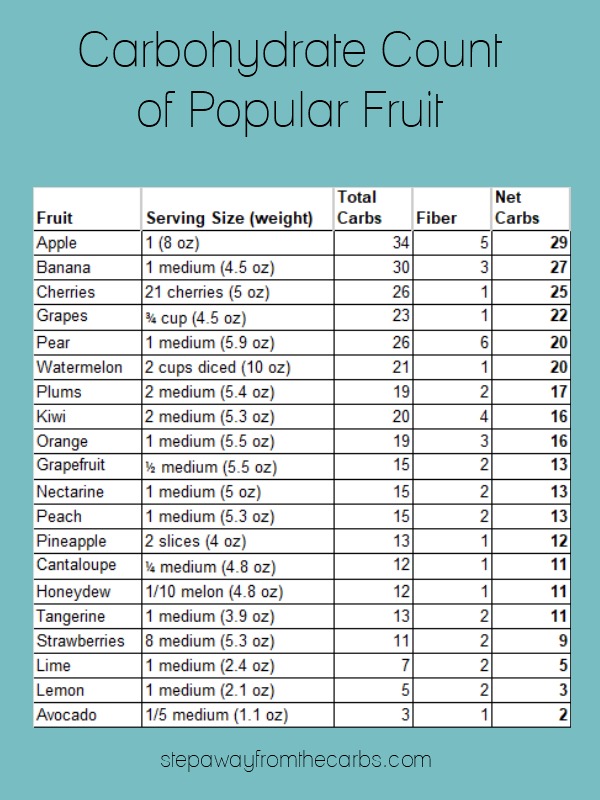 Soooo apparently one fifth of an avocado is a serving size? Does that seem like an odd measurement to anyone else? But I'm not going to dwell on it because we all know that avocado straddles that fruit/vegetable divide.
Secondly, there are other berries missing – like blueberries, raspberries, and blackberries. So I redid my chart, adding extra berries (data from NutritionData), taking out some of the high carb fruits, and changing the serving size for avocado and watermelon (because 2 cups is actually quite a lot!).
So it looks like this: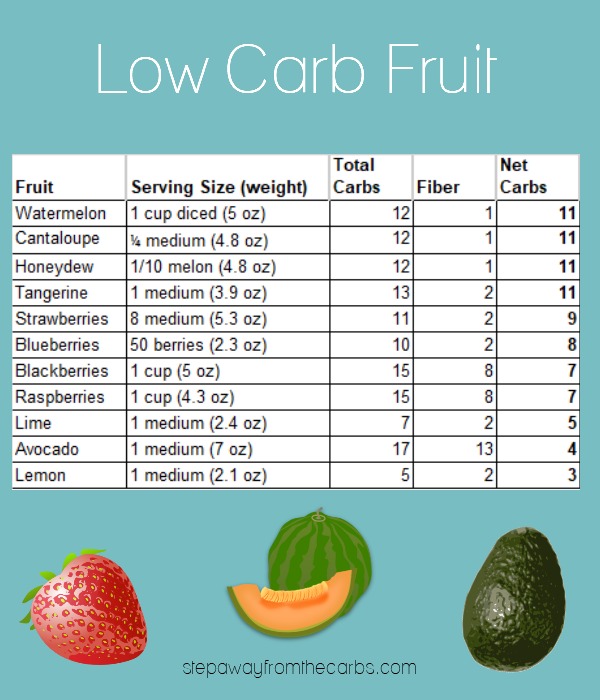 What the FDA don't make completely clear in their chart is how much of a lemon and lime is consumed in their values. The juice, pith, and zest? I don't know about you but I now have the image of someone biting into a lemon like it was an apple… Also, I'm kinda surprised to see that a tangerine still makes the list, because I haven't eaten one for over ten years!
Note: In case you're wondering fruit juice is completely out of the question for anyone following a low carb or keto diet. Sorry!
There's clearly an amount of common sense that you need when looking at this data. If you're at a fruit buffet, selecting a cube of watermelon is going to be a better option than a slice of banana. So let's look at the lowest net carb options and their qualities. I've also suggested some great low carb recipes for you to try!
Lemon
Lemons are a well-known source of Vitamin C, as well as being a great source of potassium, magnesium, and copper.
Suggested recipes: Low Carb Lemon Posset, Low Carb Lemon Mug Cake, Lemon Garlic Shrimp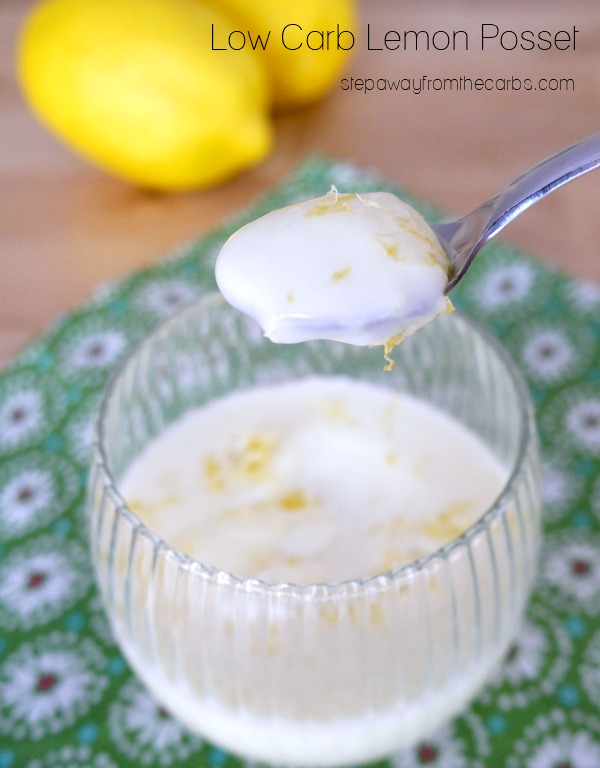 Avocado
Avocados contain nearly 20 different vitamins and minerals – so there's a good reason why it's hailed as a superfood! The top benefits from eating avocados are vitamins C, E, K, and B-6, but also riboflavin, folate, magnesium, potassium, and riboflavin.
Suggested recipes: Avocado and Almond Smoothie, Zoodles with Avocado Sauce, Avocado, Bacon and Cheese Melt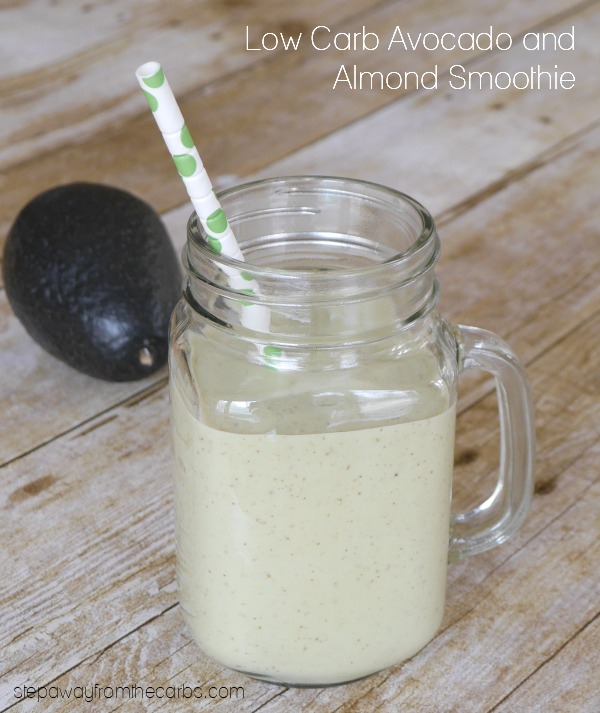 Lime
Like lemons, limes are a great source of vitamin C.
Suggested recipes: Jicama with Lime and Chipotle, Low Carb Caipirinha, Low Carb Lime Cheesecakes
Raspberries
Raspberries are loaded with fiber, vitamin C, and manganese. They're also a great source of vitamin K, copper, pantothenic acid, biotin and folate.
Suggested recipes: Low Carb Raspberry and Mascarpone Ice Cream, Low Carb Raspberry Mousse, Low Carb Raspberry Chipotle Sauce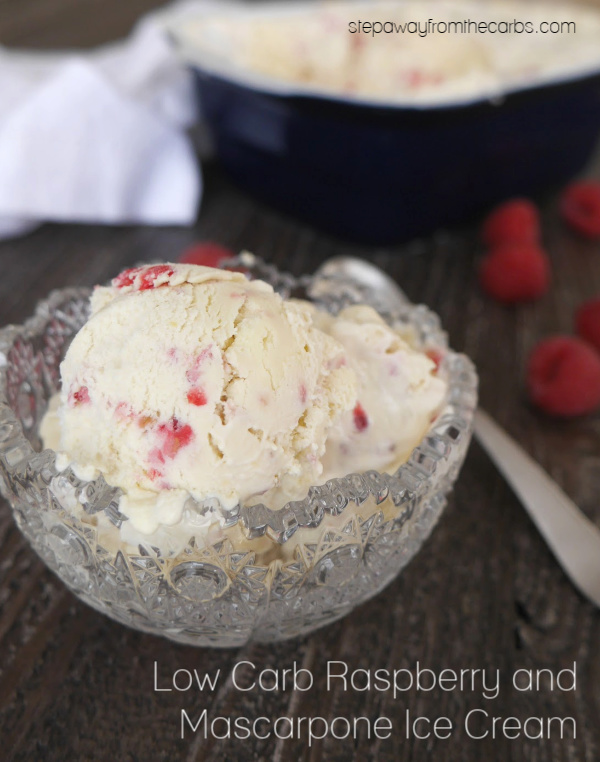 Blackberries
These nutrient dense berries are a great source of vitamins A, C, B1, B2, B3, B6, E, folate. 5 grams of net carbs per 100 grams.
Suggested recipes: Low Carb Blackberry Cheesecakes, Low Carb Blackberry Vinaigrette, Low Carb Blackberry Chia Pudding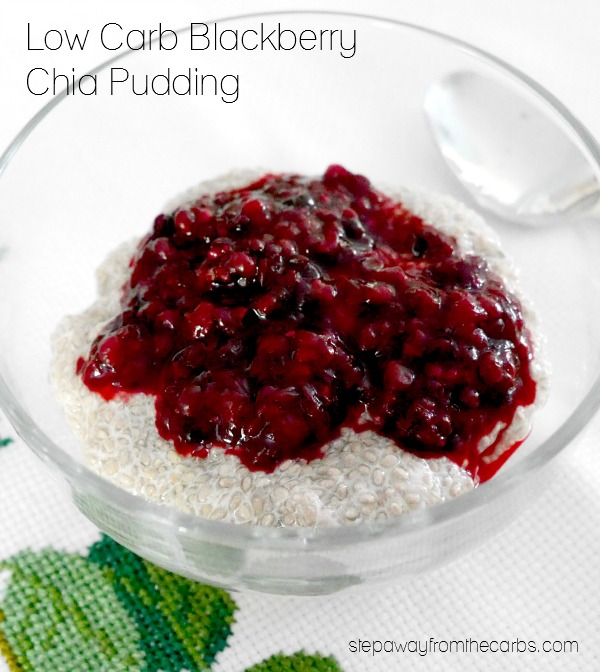 Strawberries
Strawberries have high levels of antioxidants known as polyphenols, as well as vitamins C and K, fiber, manganese and potassium.
Suggested recipes: Low Carb Strawberry Soufflé, Strawberry Cheesecake Salad, Low Carb Strawberry Sauce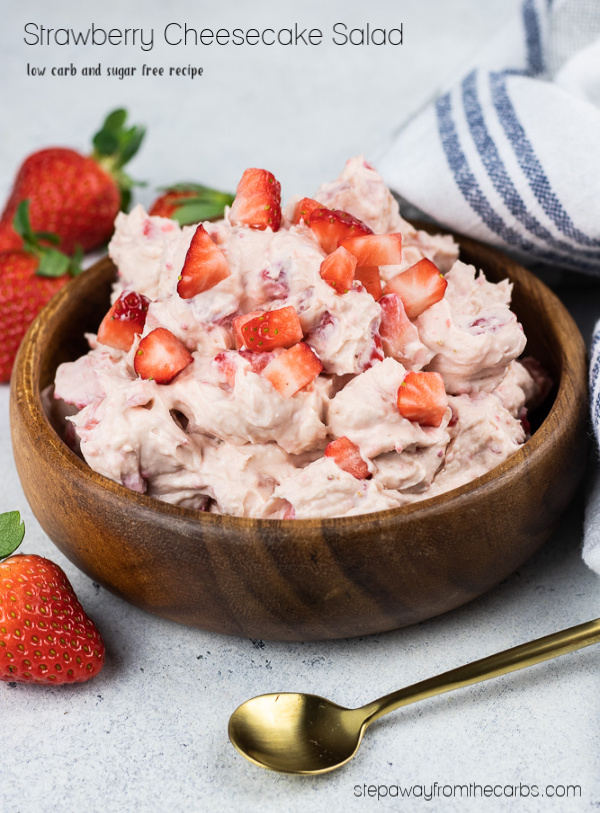 Watermelon, Cantaloupe and Honeydew
Although at the high end of the low carb fruit, melon can be great for a treat! Cantaloupe is a great source of vitamins A and C, watermelon contains high amounts of vitamins A, B6, and C, as well as lucopene, antioxidants and amino acids, and honeydew is good if you need vitamin C and potassium!
Suggested recipes: Low Carb Watermelon Cocktail, Cantaloupe, Arugula and Feta Salad, Jicama, Melon, and Cucumber Skewers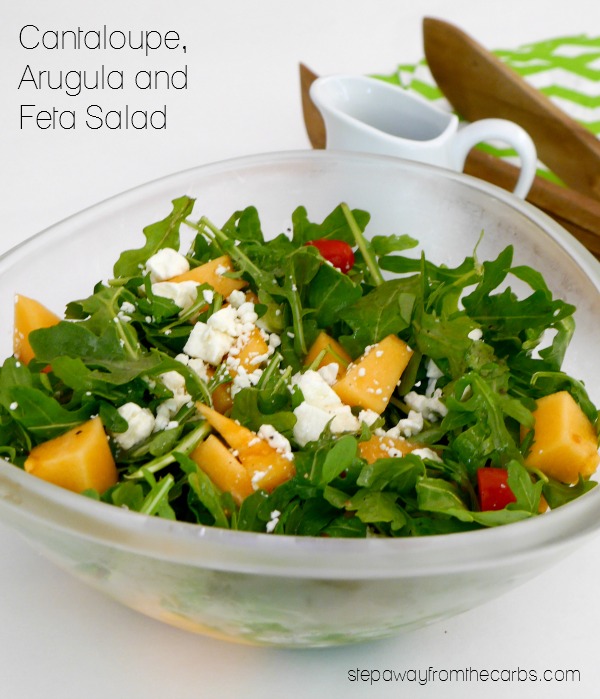 Have I missed out your favorite keto-friendly fruit? Let me know in the comments!
Main photo by Hal Gatewood on Unsplash