Do you love using low carb wraps? Here are a ton of ways in which to use them! Nachos, chips, lasagna, quesadillas, and more!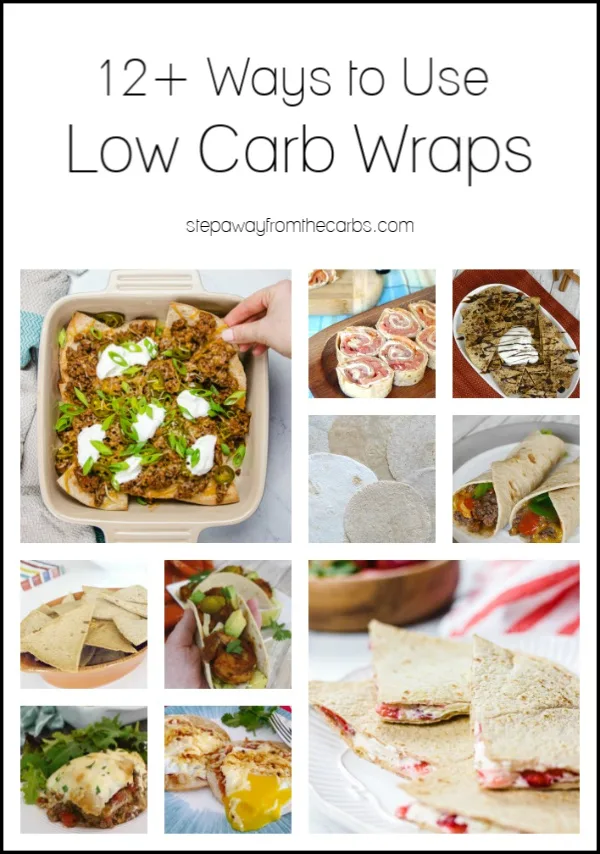 This post may contain affiliate links.
If you're a regular reader, you'll know I *love* using low carb wraps. One of my my earliest posts was a comparison of six kinds of low carb tortilla. And there are many recipes out there for making your own, too! My current preferred wraps are the Mission Carb Balance 6″ Whole Wheat which is only 3g net carb per tortilla and the Mission Carb Balance 8″ Flour which is 4g net.
But your tastes might differ from mine – or it might depend on what you are able to buy locally! You should also check out my guide to the Best Low Carb Wraps, which includes store-bought wraps and delicious recipes!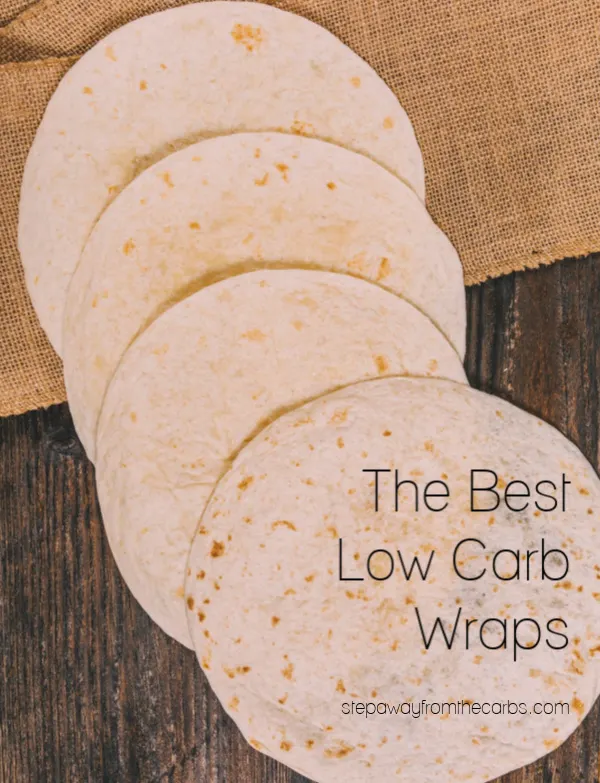 As you will see, they can be used to make chips, nachos, enchiladas, tostadas, quesadillas, tacos, pinwheels, mini appetizer cups and even lasagna! They're SO versatile!
So here are the ways that you can use those convenient low carb wraps:
The Best Ways to Use Low Carb Wraps
The Best Ways to Use Low Carb Wraps #lowcarb #lowcarbwraps Click To Tweet
Save
Save
Save
Save
Save
Save