These are my 10 favorite low carb soups! Perfect for a cold winter's day. Which one do you want to make first?
This post contains affiliate links, which means that at no extra cost to you I can make a tiny bit of money to help support this blog. Thank you!
Soup is a classic dish to eat when you are trying to lose weight. But when you can't have a piece of bread or a roll on the side – the soups have to be that much better – and much more filling! So here my top ten favorite low carb soups for you to try this winter. Whether it's after a long hike or you're at home on a cold day, these soups will be just what you need!
Also, remember with soups: they can always be prepared in advance! This makes them super convenient AND they often taste even better the next day…
Lasagna Soup
My absolutely favorite low carb soup recipe. Ever!
Low Carb Thai Avocado Soup
Enjoy this healthy vegetarian soup with wonderful Thai flavors!
Cheese Soup with Jalapeños
This LCHF soup has a  spicy Mexican twist!
Shrimp Bisque
How is a bisque different from a soup – because you also cook with the shells!
Creamy Turnip Soup
If you miss potato soup, try turnips instead for a lower carb alternative!
Indian Butternut Squash
This soup is loaded with amazing spices!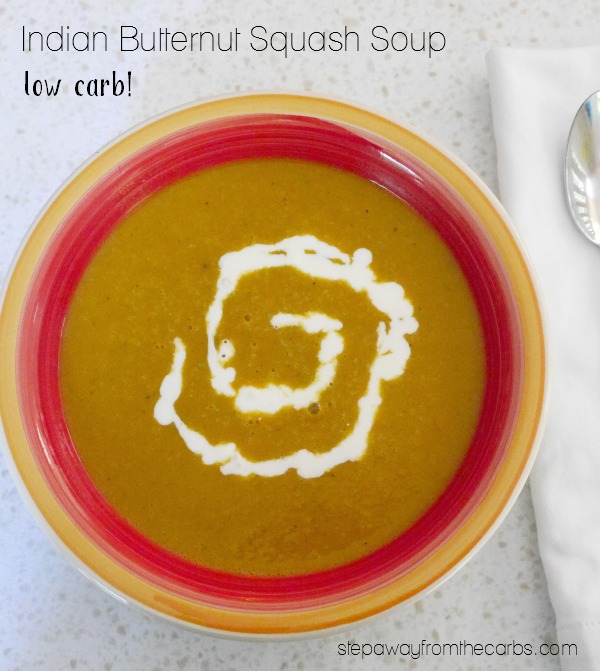 Low Carb Bloody Mary Soup
The classic cocktail is now available as a soup!
Warming Mushroom and Tarragon Soup
Intensely savory, this soup is a must-try this winter.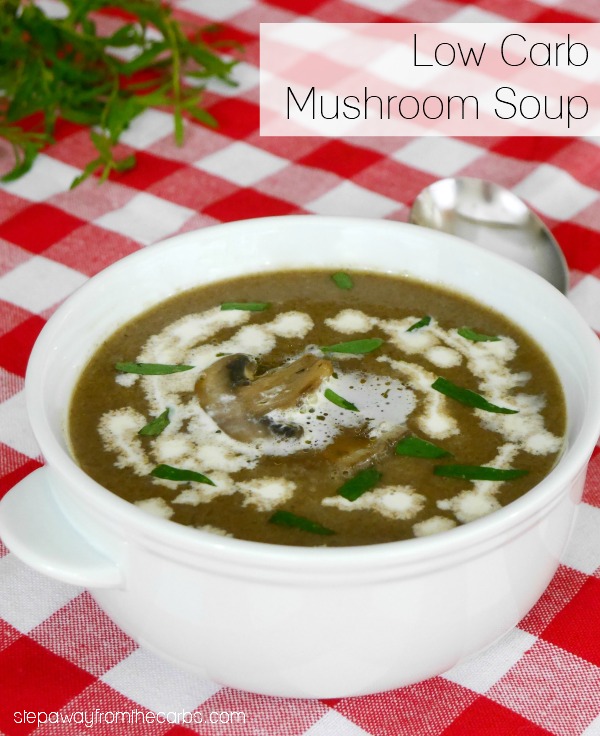 Watercress and Cauliflower Soup
The watercress adds a peppery tang to this comforting soup!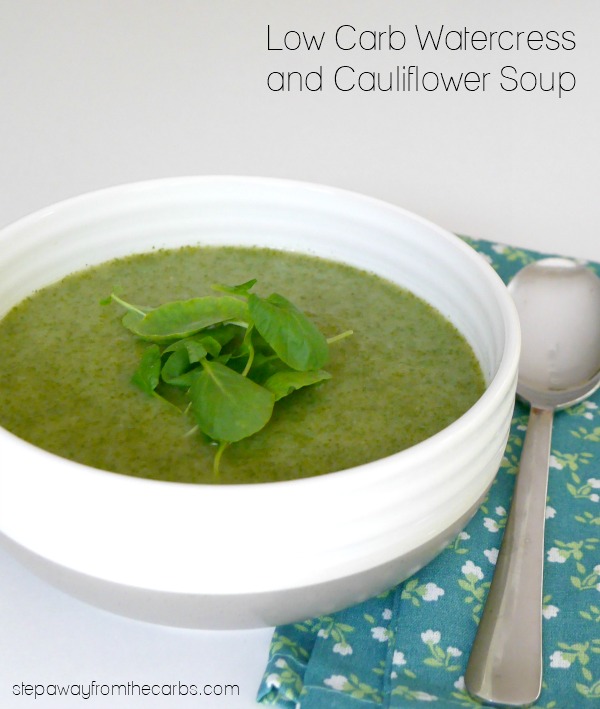 Low Carb Asian Beef and Spinach Soup
Fantastic combination of flavors in this aromatic low carb soup!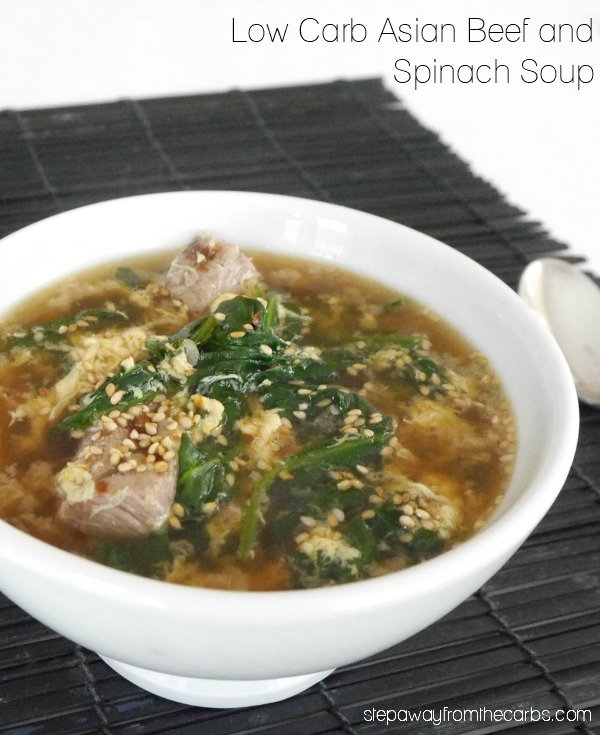 10 Low Carb Soups - full of flavor, filling and delicious #lowcarb
Click To Tweet
Did I miss any of your favorites? Let me know in the comments!
Save
Save
Save
Save
Save
Save
Save
Save
Save
Save
Save
Save
Save