Here's a full list of all the low carb drinks on my site – shakes, smoothies, hot drinks, cocktails and a whole lot more!
Are you obsessed by healthy, filling and nutritious shakes for breakfast or post-work out snack? Or perhaps you're craving a sugar free chocolate milk? Maybe something to cool you down on a hot day, or warm you up on a cold day! Drinks play such a huge role in our everyday lives, whether it's to revive, comfort, or relax!
And let's not forget cocktails – which are often full of sugary carbohydrates! I confess that I'm rather partial to the odd alcoholic drink – and as most clear spirits are zero carb, it's perfectly possible to enjoy them on a low carb diet – although I definitely recommend reading my article Can You Drink Alcohol On A Low Carb Diet if you want to learn more. The table of net carbs for popular drinks is definitely useful!
Oh, and if you fancy hosting a drinks party featuring low carb cocktails, check out: How to Host a Low Carb Cocktail Party! And for the record – all my cocktail recipes will still taste good if you omitted the alcohol!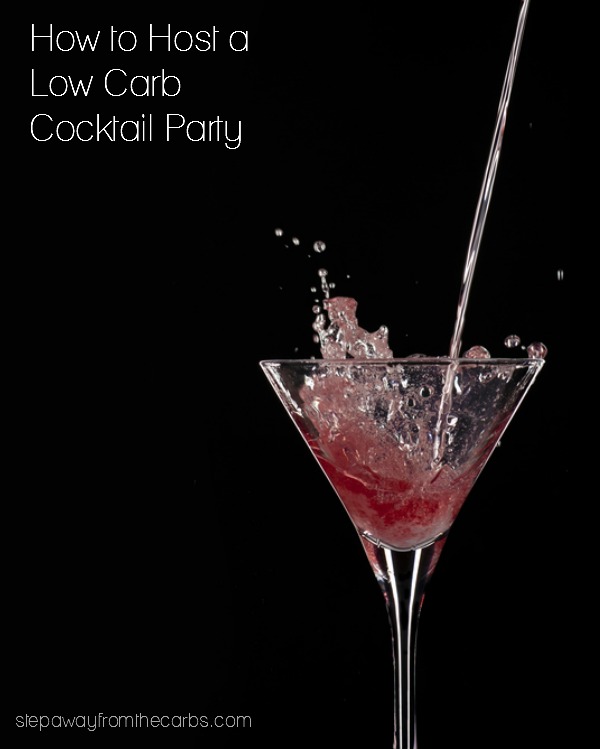 I have all the answers here with this full list of low carb drinks from my blog in one handy place. They're all sugar free and keto friendly, too! So here's the full list of low carb and keto drinks! Just hover over each image to see the title, and click the + to link through to the recipe!

Low Carb Non-Alcoholic Drinks
Shakes, smoothies, shots, hot drinks, and more!
Low Carb Alcoholic Drinks
Martinis, bellinis, margaritas, wine, mixed drinks, and more!
Are you looking for a different type of recipe? Go to Low Carb Recipes to see every category!
Save
Save
Save
Save
Save