Here are my top tips on how to host a low carb cocktail party, including drinks, garnishes and food ideas!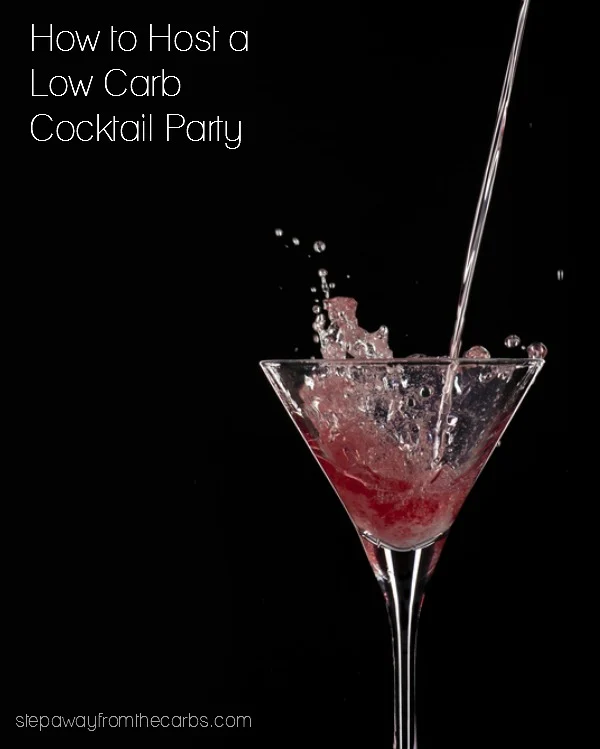 This post may contain affiliate links.
Are you planning a cocktail party? No need to mess up your diet if you make it a low carb party! Here are my best suggestions and low carb alcoholic drink ideas!
Supplies for a Low Carb Cocktail Party
First you'll need to think about the drinks you're going to serve. How many, and are you going to have someone in charge or let guests make their own? The best alcohols to head for are the zero carb ones: vodka, gin, rum, whiskey. Then make sure you have some zero carb mixers: diet lemon and lime soda, seltzer water, diet ginger ale, diet tonic water. You'll need some lemons and limes, and perhaps even some dry sparkling wine like Prosecco! Try making a pitcher of my low carb punch with prosecco if you're planning for a crowd!
Grab yourself a cocktail shaker and get inventing! My mini ebook Low Carb Cocktails only costs $3 and features some amazing recipes with step by step instructions and color photos. How about a Brandy Alexander, Berry Sangria or a Raspberry Moscow Mule?!?
Low Carb Cocktail Recipes
I definitely recommend making your own homemade simple syrup!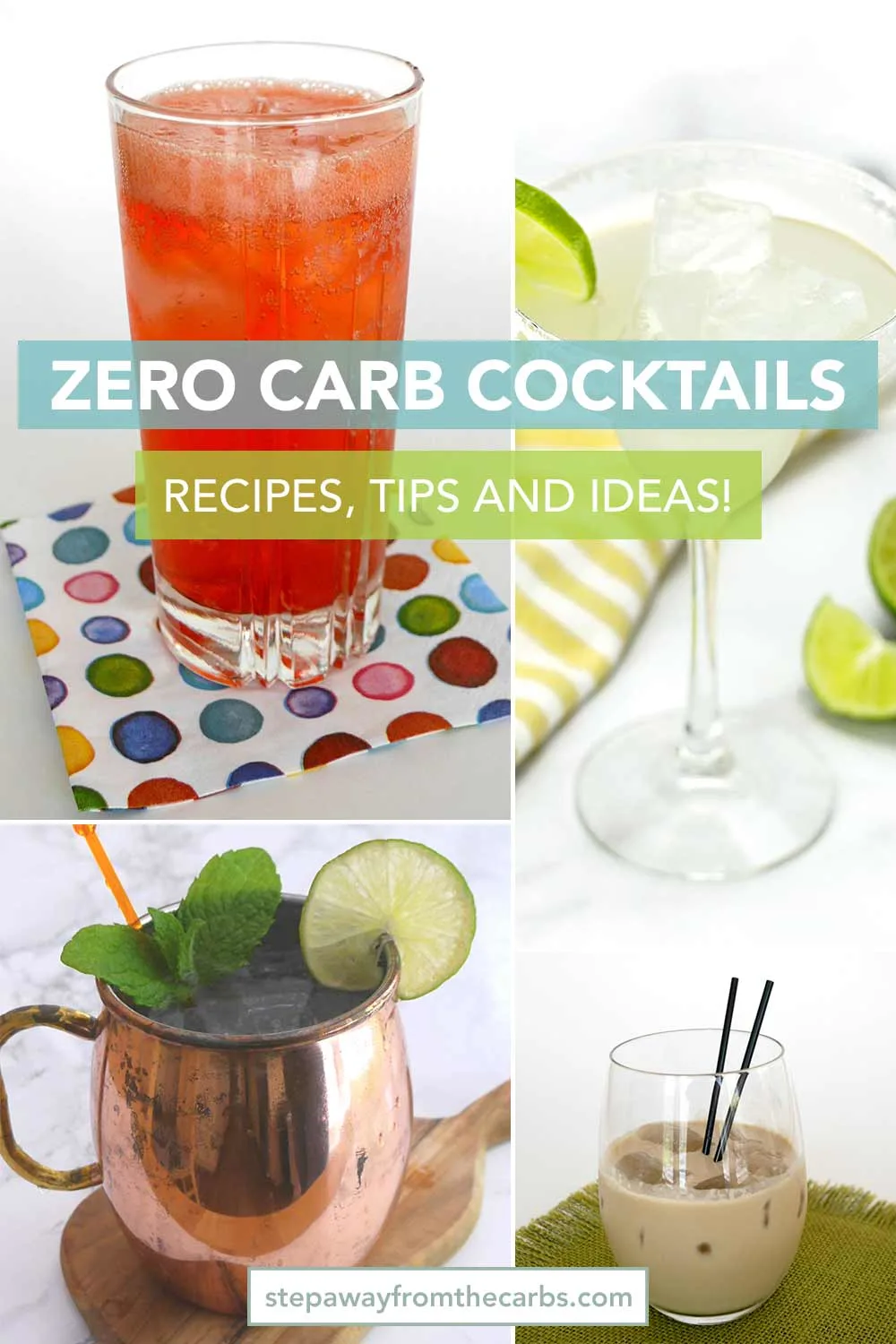 Don't forget to provide some non-alcoholic cocktails and water! All the recipes in the book will still taste great if the alcohol is omitted!
Some people might not want the fuss of a cocktail shaker, so make sure you have some recipes for a selection of low carb mixed drinks to hand!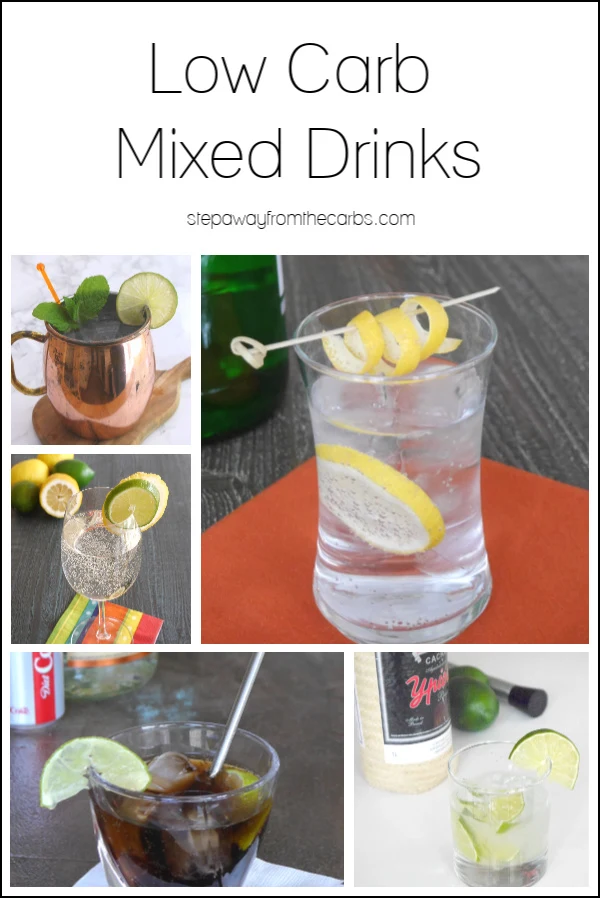 You'll need a variety of suitable glasses and don't forget ice and garnishes! Get yourself a zester that also has a channel knife for making lemon or lime peel decorations. Or uses slices of orange, lime or lemon instead. Fresh herbs like mint add a lovely fresh touch too. And how about a decorated glass rim? Check out my Chocolate Peppermint Cocktail recipe for the easy instructions.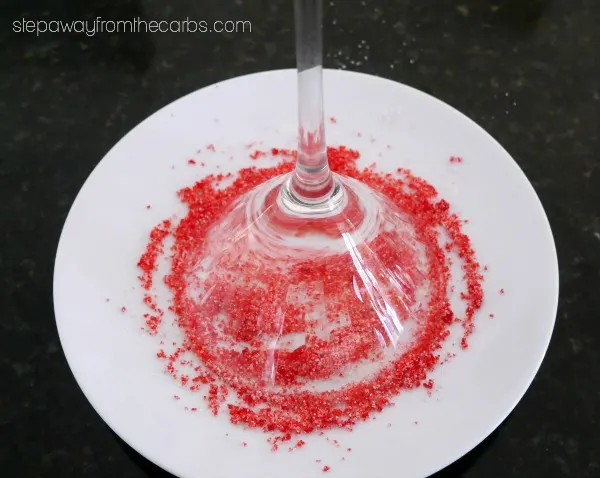 Stay away from those sugar-laden cocktail cherries, but you might like to add straws, drink umbrellas or swizzle sticks for extra fun color!!
Food for a Low Carb Cocktail Party
And of course you'll need to serve some food at your party! I prefer one or two bite options. Some people will load up a plate full of food, others will just take one piece at a time. Anything that doesn't need a plate is a good idea if people are standing around – everyone hates trying to hold a plate and cocktail glass and then trying to eat! If you want to offer chips and dips, try these homemade tortilla chips, or check out my Low Carb Chips & Dips ebook! If you're looking to serve something more substantial, here are some great suggestions to stop your guests going hungry:
Low Carb Mojito Jello Bites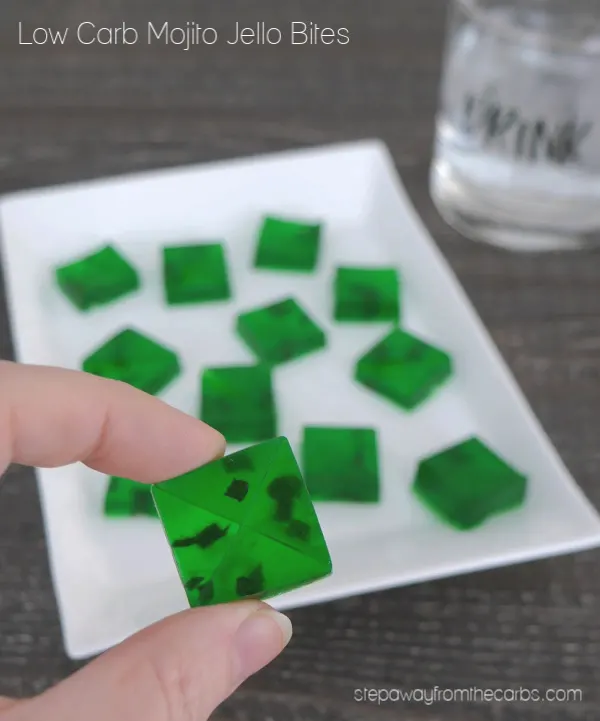 Prosciutto Cups with Egg and Parmesan
Huevos Rancheros Deviled Eggs
Radish and Creamy Anchovy Canapes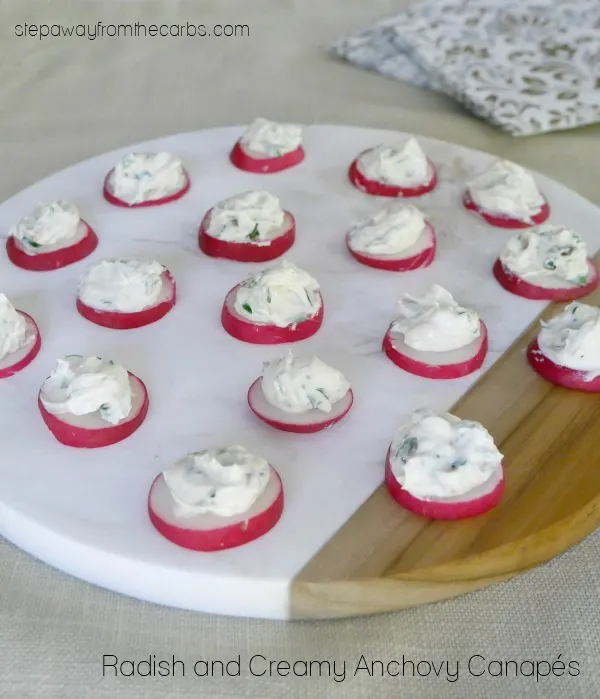 Chipotle Bacon Twists with Sour Cream Dip
Crostini (made with low carb bread)
Low Carb Smoked Salmon Pinwheels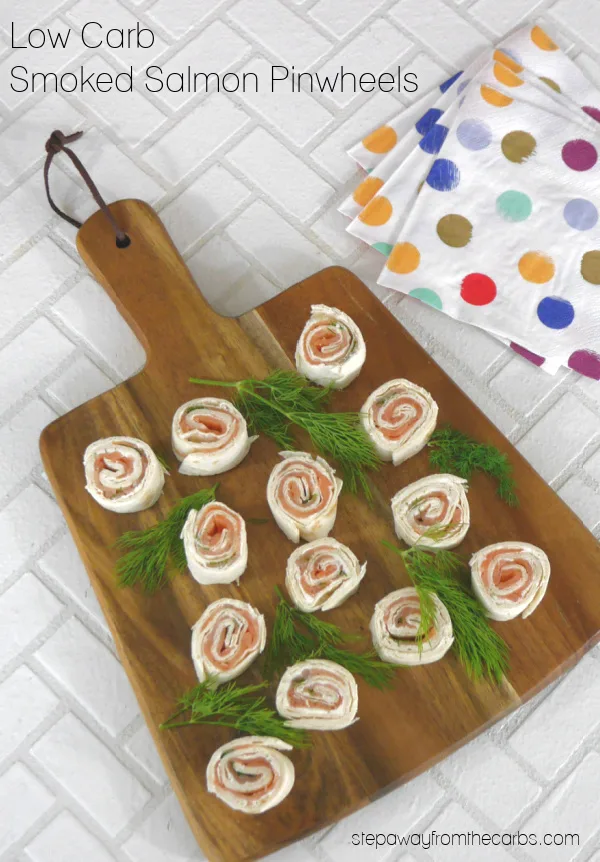 So get planning your next low carb cocktail party right now! Cheers!
Save
Save
Save
Main Photo Image Credit: © Gorgev | Dreamstime.com – Pouring Cocktail Photo
Save
Save
Save
Save
Save
Save
Save