If you're looking for low carb vegetarian recipes – you've come to the right place! Meals, appetizers, soups, and more!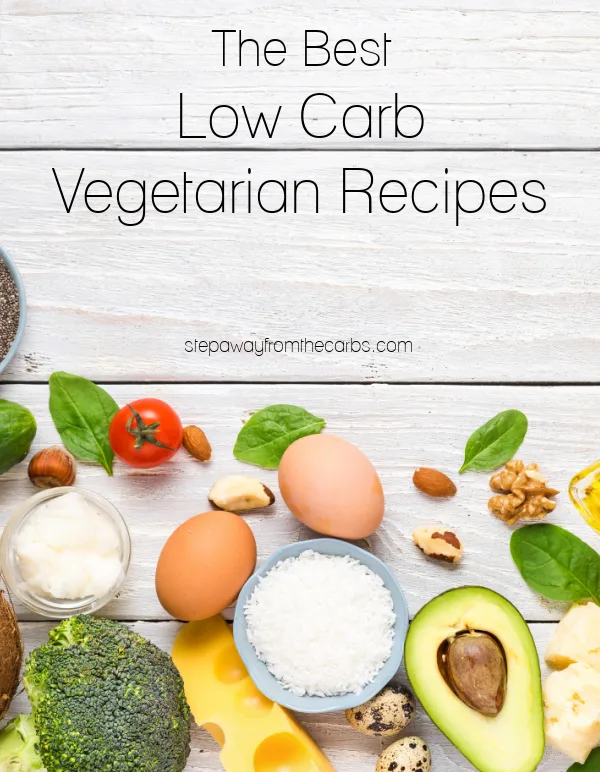 This post may contain affiliate links.
Whether you're a confirmed vegetarian that needs or wants to eat low carb, or your low-carbing family love the idea of Meatless Mondays, eating a vegetarian low carb diet can be tricky! Here's a table that I put together that shows the crossover in suitable foods.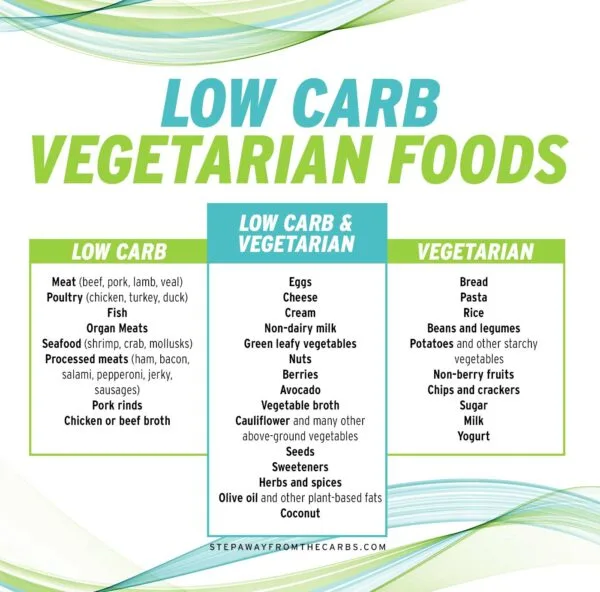 I'm sure there are more items that could be in the list, but hopefully it gives you an idea of what basic foods are suitable. Here are a few vegetarian low carb products that I recommend:
So let's take a look at some delicious recipes!
Low Carb Vegetarian Recipes
Did I miss your favorite recipe? Let me know in the comments!