Here's a collection of over 28 low carb hacks that will make your low carb life just that little bit easier!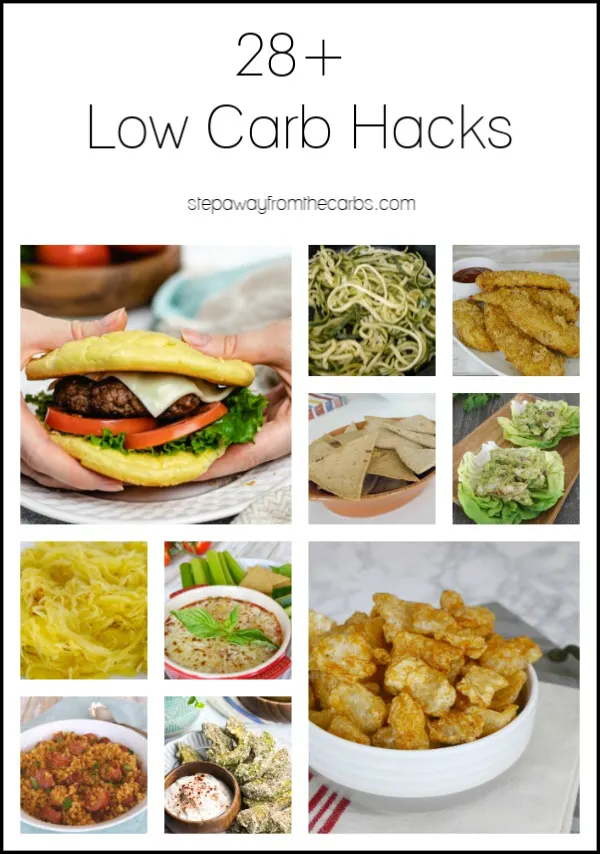 This post may contain affiliate links.
I've been working on this list for many months. The hard part is knowing where to start and end. There are so many low carb alternatives available, whether it is genuinely good ingredient alternatives, low carb versions of your favorite recipes, commercially available low carb items (check out netrition.com) or low carb mixes for food such as bread, sauces, cookies etc (LC Foods is particularly good for this!).
So here are the best low carb hacks that I think every low carber should know:
Bread – make cloud bread, quick bread or check out my list of store-bought low carb bread!
Breadcrumbs – use crushed pork rinds (like in this pork tenderloin recipe!) or a combination of almond flour and flaxseed meal like I use in my Low Carb Chicken Tenders recipe.
Burger Buns – check out my list of 18 low carb alternatives!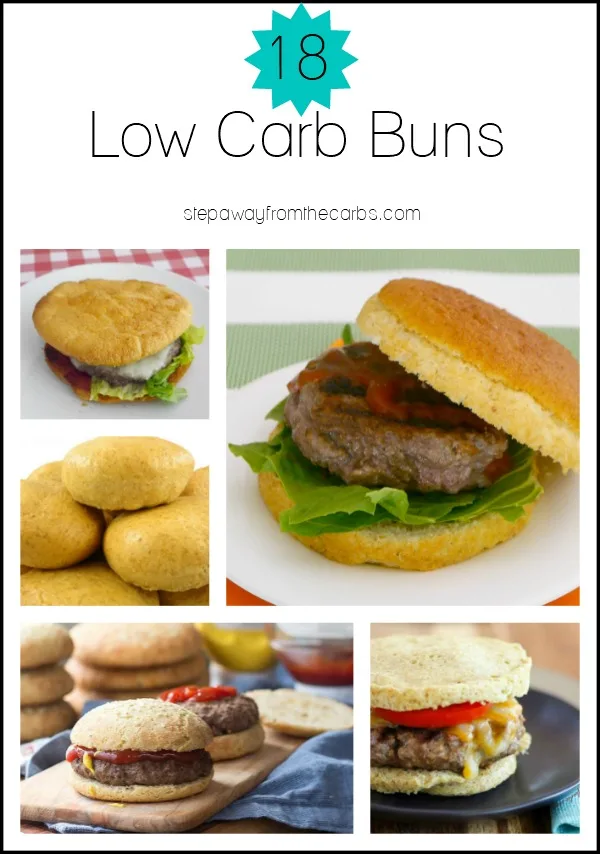 Chili – just ditch the beans!
Chips – make homemade tortilla chips or Dixie USA Corn Chips (which you can buy from Netrition)
Cornstarch – experiment with a little xanthan gum
Crackers – substitute cucumber slices, flaxseed crackers, pork rinds, jicama sticks, or Thinables crackers
French fries – make yummy zucchini fries, turnip fries, or even avocado fries!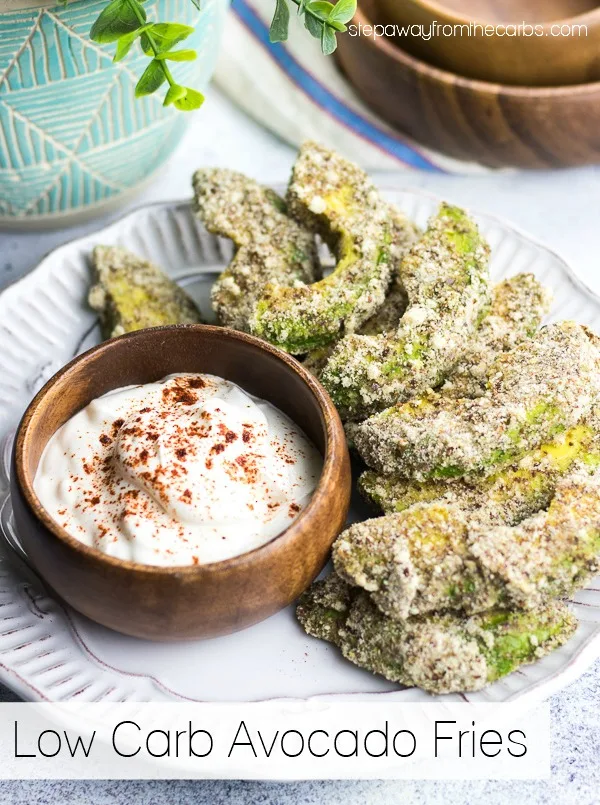 Flour – try coconut flour or almond flour
Mashed potatoes – use mashed cauliflower
Milk – check out my full range of low carb milk alternatives – so many to choose from these days!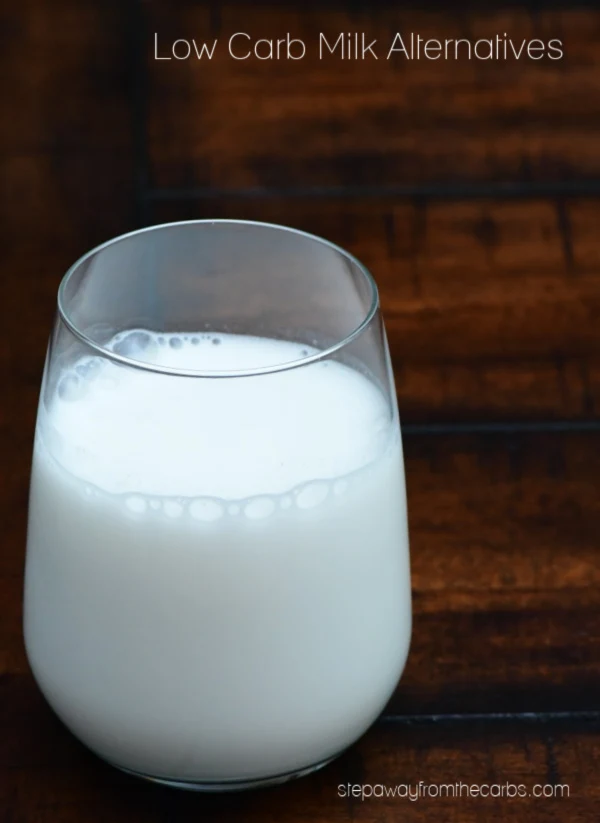 Noodles – make zoodles! (zucchini ribbons), use spaghetti squash, make low carb egg noodles, or buy shirataki noodles. Check out my full list of low carb spaghetti alternatives!
Get 10% off when you order zero carb Miracle Noodles direct! Use coupon code "AFF10" on checkout to get your discount!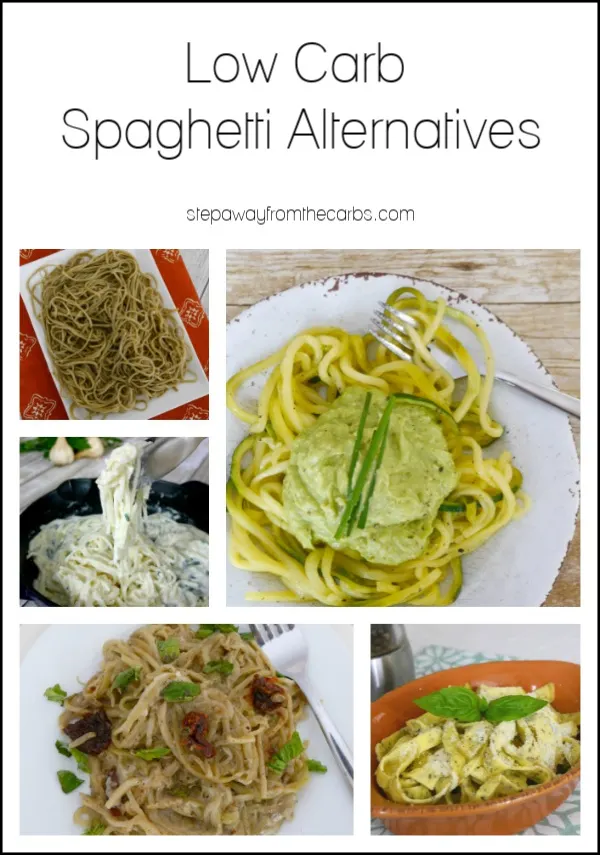 Onions – replace with onion powder
Pizza – make the pizza base from cauliflower, FatHead dough, or just enjoy this pizza dip instead!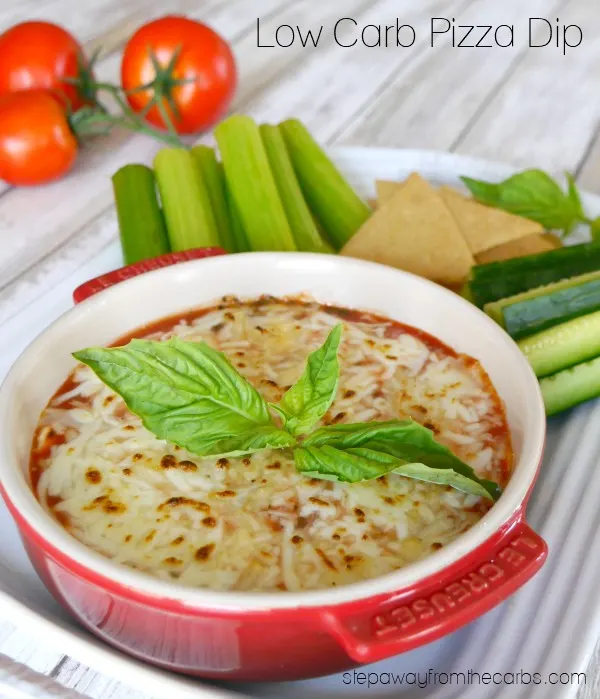 Potato chips – make pepperoni chips, Parmesan chips or BBQ pork rinds
Rice – check out my guide to the best low carb rice alternatives and see which one works best for you!
Tortillas/Tacos/Wraps – Use large lettuce leaves (like these Chicken Guacamole Lettuce Wraps) or low carb tortillas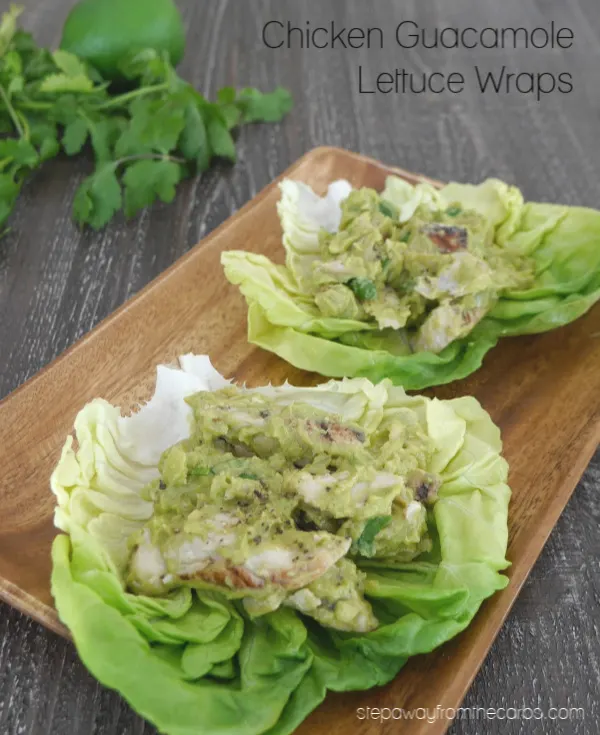 The above hacks are quite generic but VERY useful. But here's a list of low carb versions of specific dishes and condiments:
Every low carber NEEDS these #lowcarb #hacks !!!
Click To Tweet
Save
Save
Save
Save